Network / People
Lea Stankovic
Born in 1985 in Belgrade, Lea has 12 years' experience of working in advertising, which she has recently decided to expand upon by delving into the world of screenwriting.
As part of Masters programme TV Series – Creative process, under the mentorship of Dragan Bjelogrlić and Vuk Ršumović, she developed a mini-series: Good Intentions.
Show more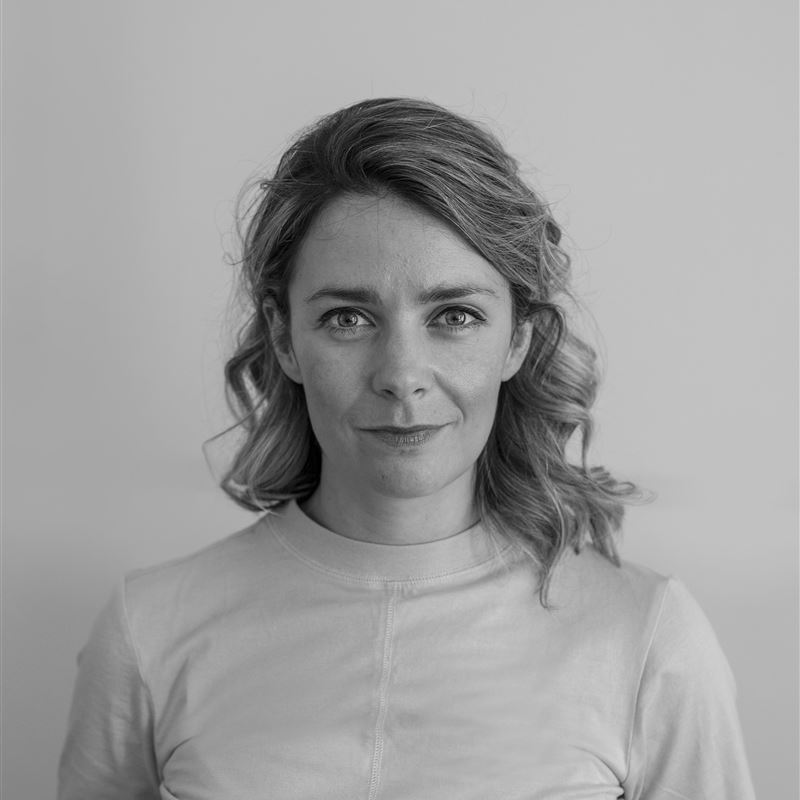 Participant in MIDPOINT programs:
Tutor / Lecturer in MIDPOINT programs:
Related projects:
Gray Divorce
After finally retiring from their family company at the end of their sixties, Angelina and Zoran realise that they have radically different ideas on how they should spend the rest of their lives. ...
Project detail