Network / People
Konstantinos Vassilaros
Konstantinos co-founded StudioBauhaus in 2014. He ran the Athens painting animation studio for Oscar-nominated Loving Vincent (2017), produced Vardis Marinakis' sophomore feature Zizotek (2019), is in production stage for Araceli Lemos' debut Holy Emy (in co-production with Mezzanine Films, and CineLink 2017 winner), in late development/early financing for Elina Psykou's new project Patrimonial Fears and Other Symptoms in association with Homemade Films, and Orfeas Peretzis' feature debut Riviera (MIDPOINT Feature Launch 2019, co-producer Alexandre Gavras). He studied Film Production at Farnham and Creative Entrepreneurship at Goldsmiths. He has also worked as a Video Producer for CNBC's World Business & the French News Agency. Konstantinos is an EAVE & Ties That Bind alumnus.
Show more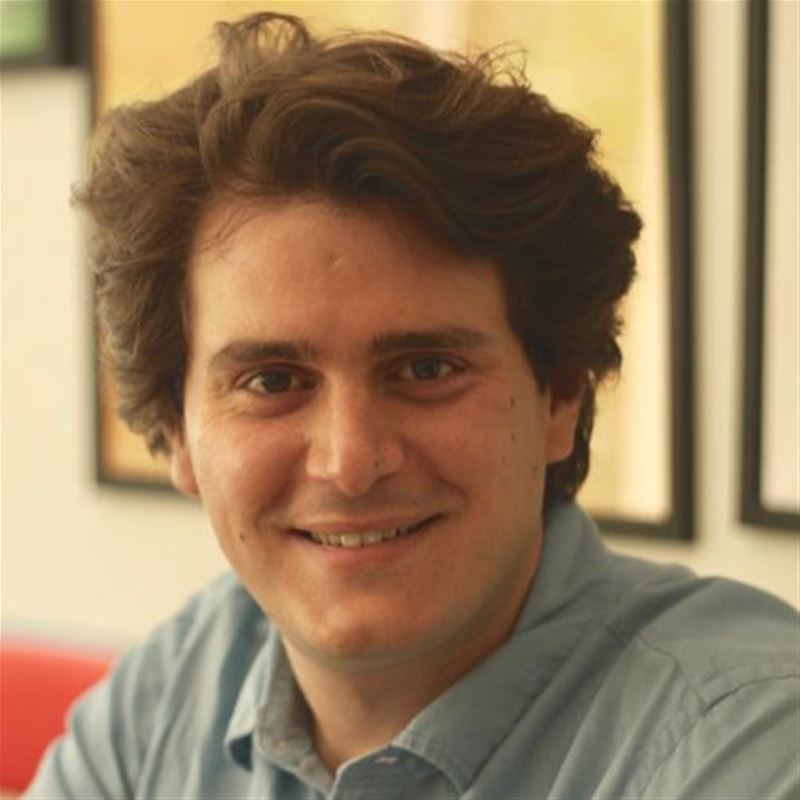 Participant in MIDPOINT programs:
Tutor / Lecturer in MIDPOINT programs:
Related projects:
Riviera
Alkistis (17) - an obsessed with the past teenage girl – is refusing to move on with her life after her mother decides to sell their family home on the Athens Riviera. They have been running it ...
Project detail