Network / People
Katarzyna Kania
Biography of this participant is not available.
Show more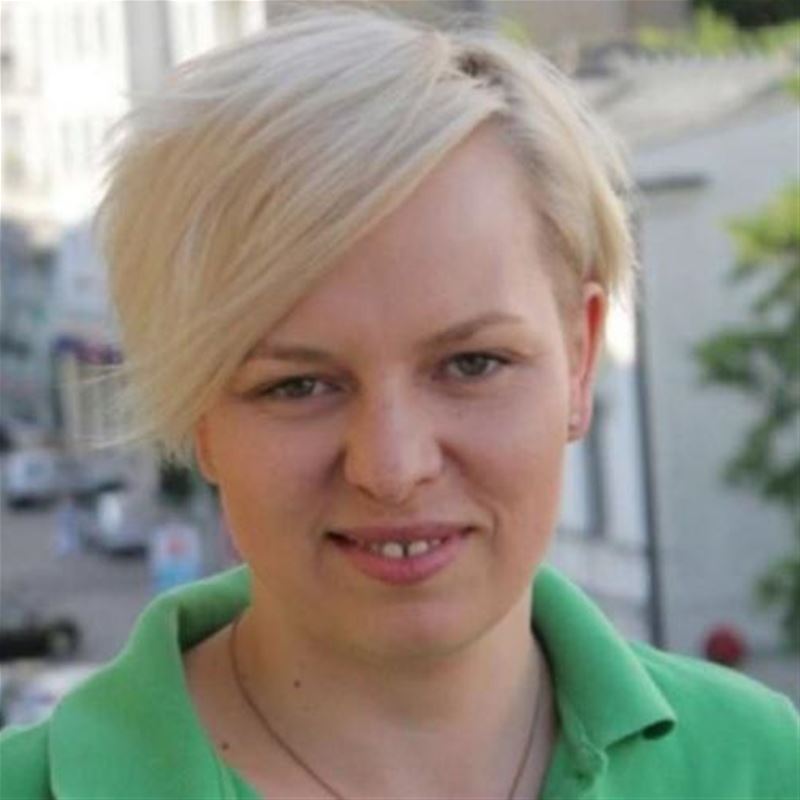 Participant in MIDPOINT programs:
Tutor / Lecturer in MIDPOINT programs:
Related projects:
The Seventh
The project of the film "Seventh" is around 30-minutes movie, that will be my diploma in Polish National Film School in Lodz (PWSFTviT). It's an idea inspired by true story. It's the story of a trip ...
Project detail