Network / People
Katarina Tomkova
Katarina has worked for the Slovak Film Institute as an international film promoter during 2009–2015. Since 2015, she has collaborated on several films acclaimed at the festival circuit: 5 OCTOBER (IFFR), HOTEL SUNRISE (IDFA, Hot Docs), NINA (KVIFF, TIFF), THE SOUND IS INNOCENT (Visions du Reel), SILENT DAYS (KVIFF), SERVANTS (Berlinale) and 107 MOTHERS (Venice IFF - Best Screenplay Orizzonti), many of them balancing between the documentary and fiction genre.
During 2015–2021, she was programming series workshops for the MIDPOINT Institute, for which she is now an external consultant. She is a SOFA 2015 and EAVE Producers Workshop 2016 graduate. In 2021, she was the Slovak representative in the Producers on the Move program of the EFP.
Show more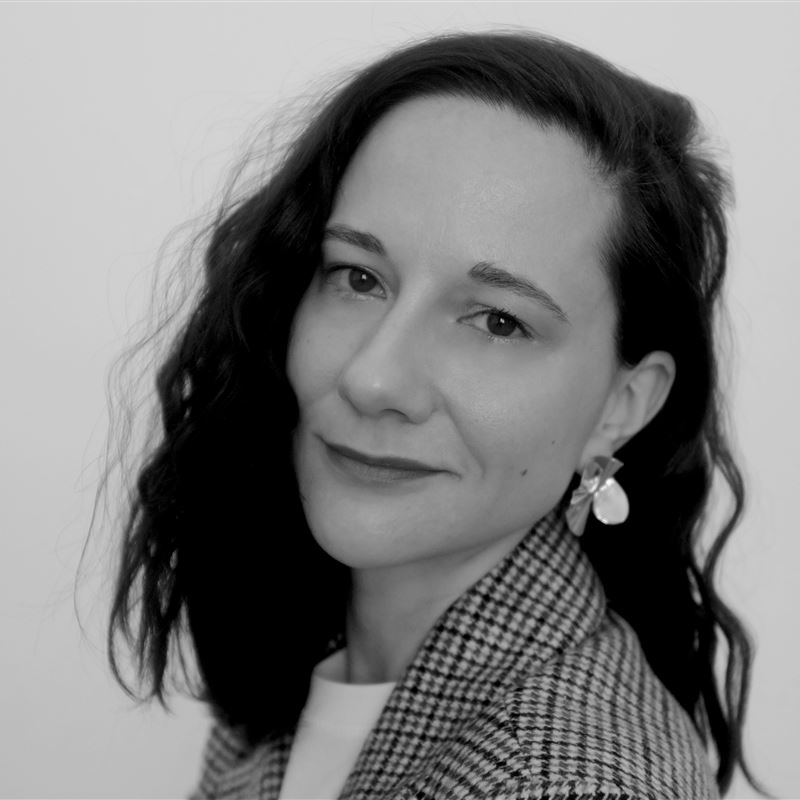 Participant in MIDPOINT programs:
Tutor / Lecturer in MIDPOINT programs:
Related projects:
Akvarium
Tamara je 19-ročné dievča. So svojimi rodičmi žije v menšom paneláku na sídlisku v Bratislave, pred rokom skončila strednú odbornú školu a je nezamestnaná. Je veľmi pekná, ale dosť plachá, sníva ...
Project detail
Share your impressions of our new website and help us fine-tune it
1 minute of your time, our infinite gratitude
Go to questionnaire