Network / People
Jus Premrov
Juš Premrov (born 1987) studied visual arts at the AVA Academy for Visual Arts in Ljubljana, choosing to specialize in film. He wrote and directed several independent short films. His short "The Sky" (2016) won special mention at the 2017 Herceg-Novi film festival.
He was a co-writer on the first two seasons of the acclaimed comedy series "Paired Up" (Luka Marčetič, 2015), the first season of which he also directed.
During his studies he also began working as an assistant director on films, TV, and commercials, which is how he still earns most of his daily bread. He has also worked as a cinematographer on short films and several music videos, some of which he also directed. His last few years have been mostly dedicated to script development for both shorts, features, and TV shows. Besides his extensive and broad experience in film, he sometimes also creates ambient electronic music.
Show more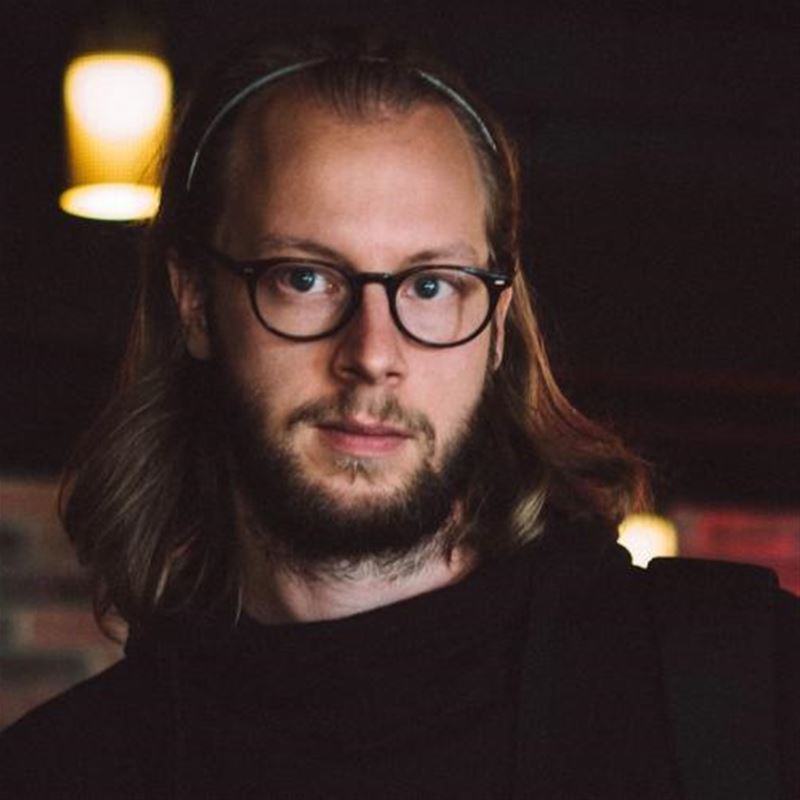 Participant in MIDPOINT programs:
Tutor / Lecturer in MIDPOINT programs:
Related projects:
Offside
Sasha, a young football betting kingpin, runs an impressive illegal gambling and match-fixing empire. But his Hamburg-based operation is growing too big to handle and he finds himself assailed from ...
Project detail