Network / People
Julia Berkes
Profession:
Producer
Producer
Julia Berkes was born in Budapest in 1983. She attended the ELTE Trefort Agoston High School in Budapest, Hungary and Brighton High School in the US.
She studied communication and film theory at Eotvos Lorand University of Budapest and film production and producing at the University of Theatre and Film Arts in Budapest. She has numerous credits as producer and line producer including: For some inexplicable reason, Wall, ...meanwhile in Budapest, Viktoria, a tale of grace and greed, Coda and Regina.
Show more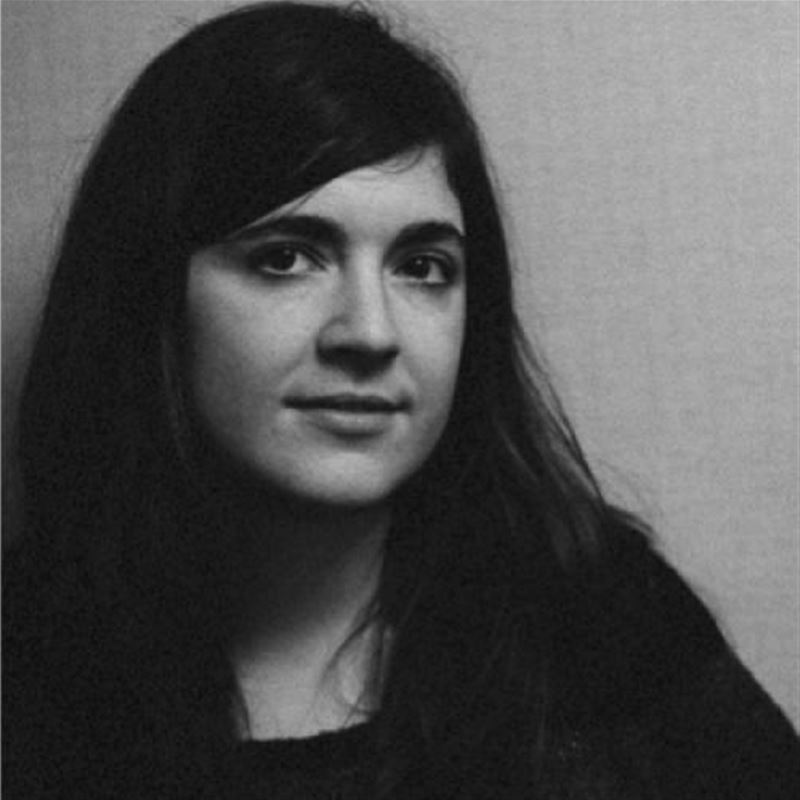 Participant in MIDPOINT programs:
Tutor / Lecturer in MIDPOINT programs:
Related projects:
Land of Storms
The mishaps of Szabolcs, an Hungarian footballer, in love with Bernard, one of his team-mates in Germany. They are, however, fired from the team, and Szabolcs decides to give up football and return ...
Project detail
Once Upon
"Once Upon" is the working title for a 45 minute long short film project. The movie is a thriller about solving a mystery and a forming friendship between a little girl and a twenty yearish boy. It ...
Project detail