Network / People
Julia Collen
In the last years Fünferfilm has established itself internationally as a company for auteur films and exceptional cinematic signatures. The company produces features, documentaries and shorts, relentlessly working to build up young talent with outstanding cinematic signatures in particular. Our first feature film Drift (D 2017) by Helena Wittmann premiered at Venice Film Festival in 2017. Our documentary Olanda (D 2019) by Bernd Schoch screened in the Forum of the Berlinale 2019. Helena Wittmann's second feature Human Flowers of Flesh (D/F 2022) recently celebrated its world premiere at the Locarno Film Festival in the Concorso Internazionale in 2022. The documentary La Empresa (D 2023) by André Siegers celebrated its premiere at Rotterdam Film Festival in January 2023.
Show more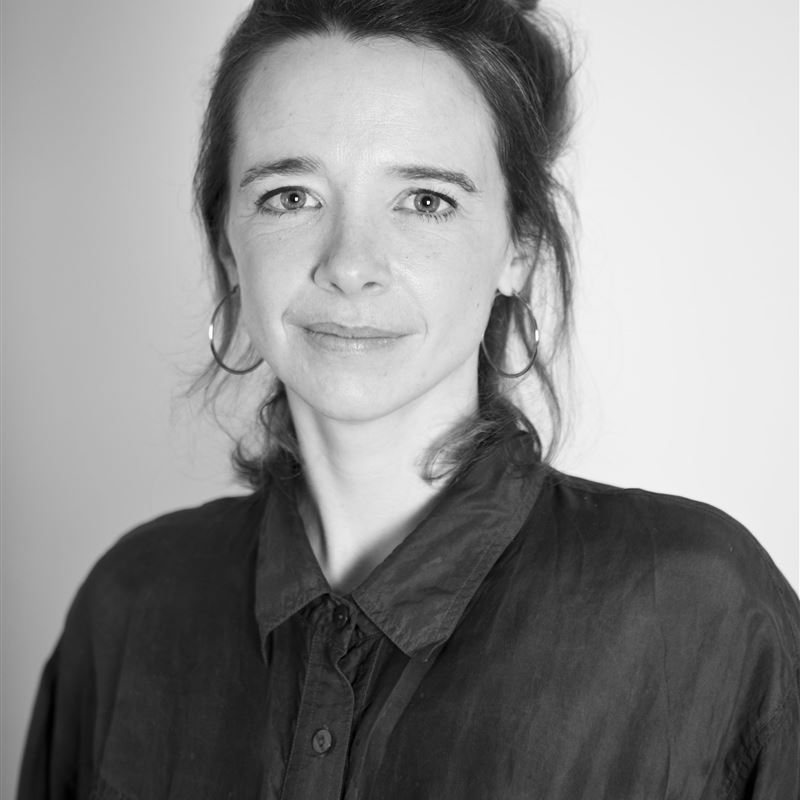 Participant in MIDPOINT programs:
Tutor / Lecturer in MIDPOINT programs:
Related projects:
Grammatik
QING (25) moved from China to Germany because of his obsession with German DJ JONAS (35), to enter a university he needs to pass his German exam, but this doesn't seem to happen as he spends most of ...
Project detail