Network / People
Ioana Lascar
Ioana Lascar graduated with a BA in Cinematography from Babes-Bolyai University in Cluj-Napoca, MA in Film Production from UNATC 'I.L. Caragiale' in Bucharest and is an Associate Professor in charge of the Film Production & Marketing courses at Babes-Bolyai University. Ioana is Alumna of several programs including EAVE Marketing Workshop, CEE Animation Workshop, APostLab. She's producing at deFilm since 2014 and her portfolio includes shorts, animations, documentaries and features selected in festivals like Venice, Karlovy-Vary, Locarno, San Sebastian, Warsaw.
Show more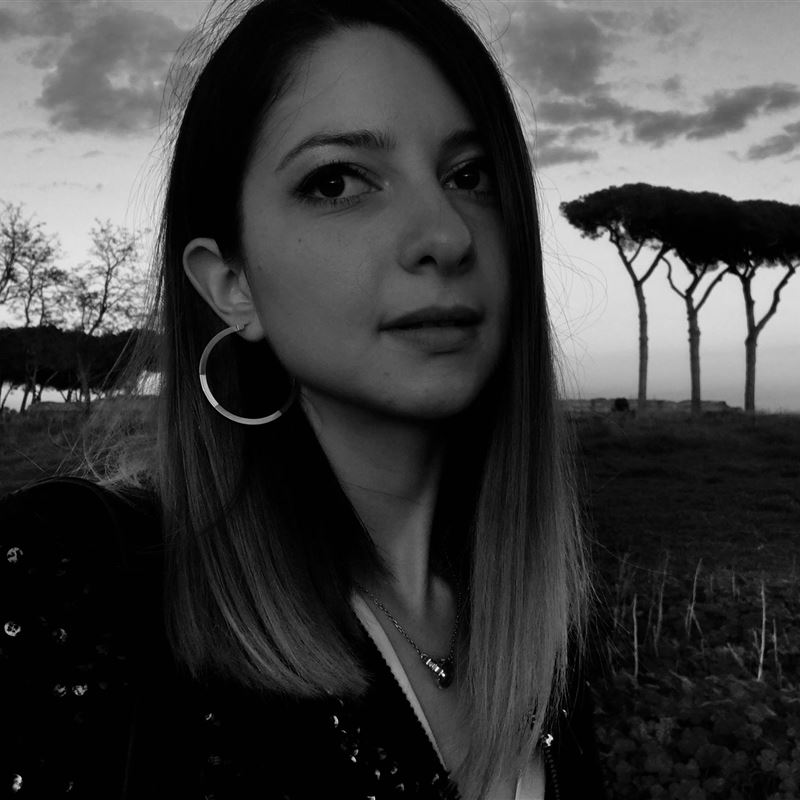 Participant in MIDPOINT programs:
Tutor / Lecturer in MIDPOINT programs:
Related projects:
Vertebrae
Cosmina is a police officer in the Romanian coastal town of Mangalia. When a body is discovered on the shore, Cosmina and her partner, Liviu, are assigned to the case. The identity of the victim is ...
Project detail