Network / People
Andrei Epure
Andrei Epure was born in 1989 in Romania. In 2015, he graduated in Screenwriting and Film Studies from the National University of Theatre and Film in Bucharest. Since then, he has collaborated with various directors in writing their features, such as Sebastian Mihaailescu's Mammalia and SStefan Constantinescu's Man and Dog. In 2019, he has considered directing his own projects, starting with Maybe Darkness Will Cover Me. His second short film Interfon 15 premiered at Semaine de la Critique - Cannes in 2021. Andrei is now developing his first feature Don' t Let Me Die, which was part of La Résidence - Festival de Cannes. He's also working on a first series project, Vertebrae.
Show more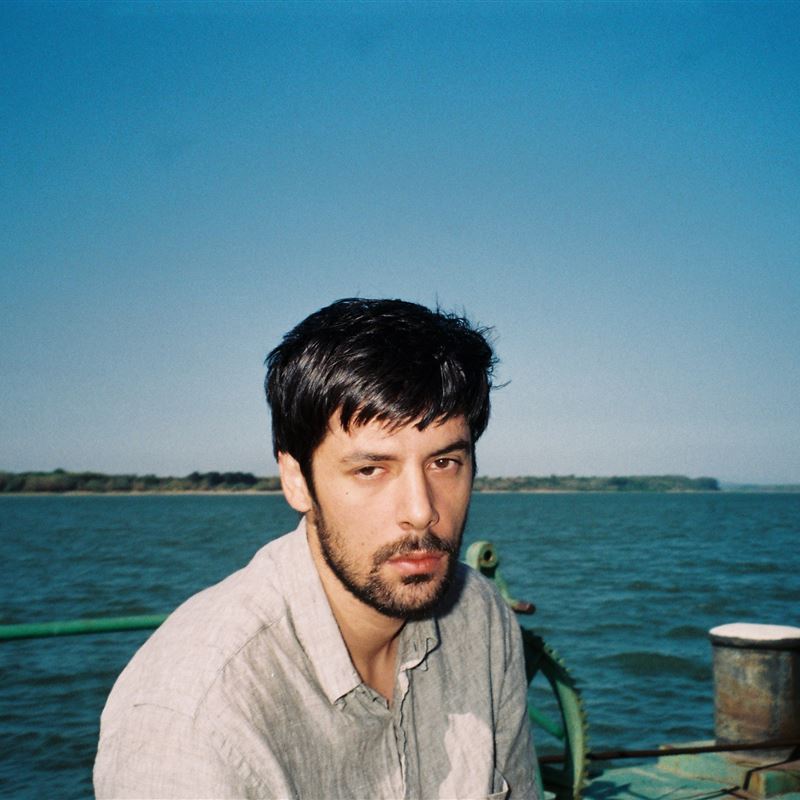 Participant in MIDPOINT programs:
Tutor / Lecturer in MIDPOINT programs:
Related projects:
Feathers
In the backyard of a country house, in the middle of the night, it appears that some sort of a fight occurs between two kids. Later, Matei, a ten year old boy, walks on a field alley with a basket on ...
Project detail
Vertebrae
Cosmina is a police officer in the Romanian coastal town of Mangalia. When a body is discovered on the shore, Cosmina and her partner, Liviu, are assigned to the case. The identity of the victim is ...
Project detail