Network / People
Ioana Mischie
Biography of this participant is not available.
Show more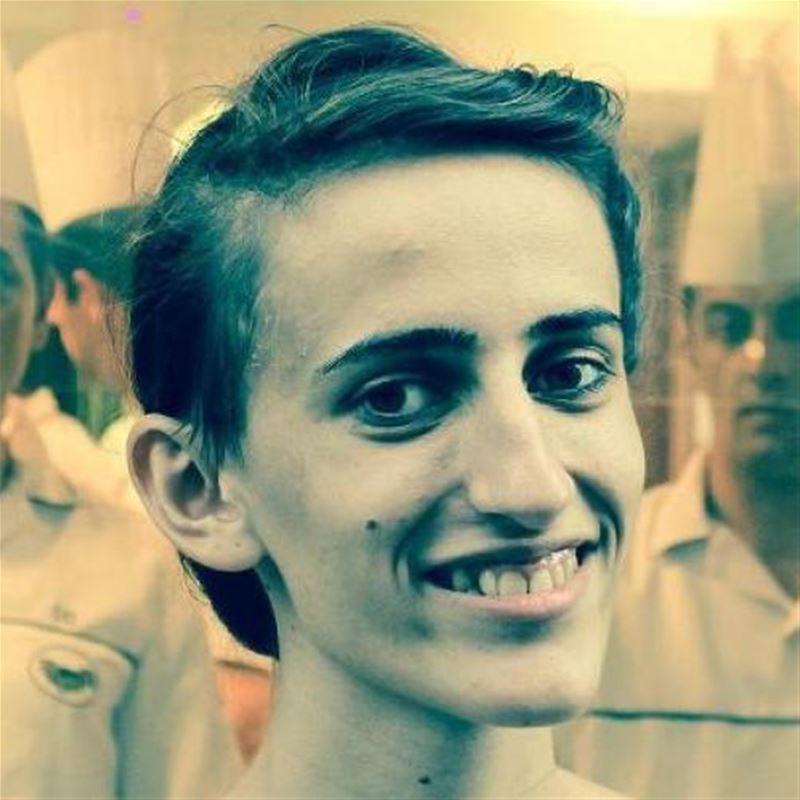 Participant in MIDPOINT programs:
Tutor / Lecturer in MIDPOINT programs:
Related projects:
Week-end with Dad
Sebastian is 33 years old, he's divorced and plays in a rock band. He just received a contract with a big record label in the United States. He must tell his seven years old son that he'll be gone ...
Project detail