Network / People
Hana Jusic
Hana Jušić was born in 1983. She studied film directing at the Academy of Dramatic Arts in Zagreb. She has directed several short films such as Danijel (2009), Smart Girls (2010), Chill (2011), Gnats, Ticks and Bees (2011), and Terrarium (2012). Her films were shown and awarded at numerous Croatian and international festivals (Oberhausen, Cottbus, Sarajevo, Poitiers, Amiens). She has been developing the script for her first feature at Torino Film Lab 2013. She has also written the script for the children hit film Mysterious Boy (2012).
Show more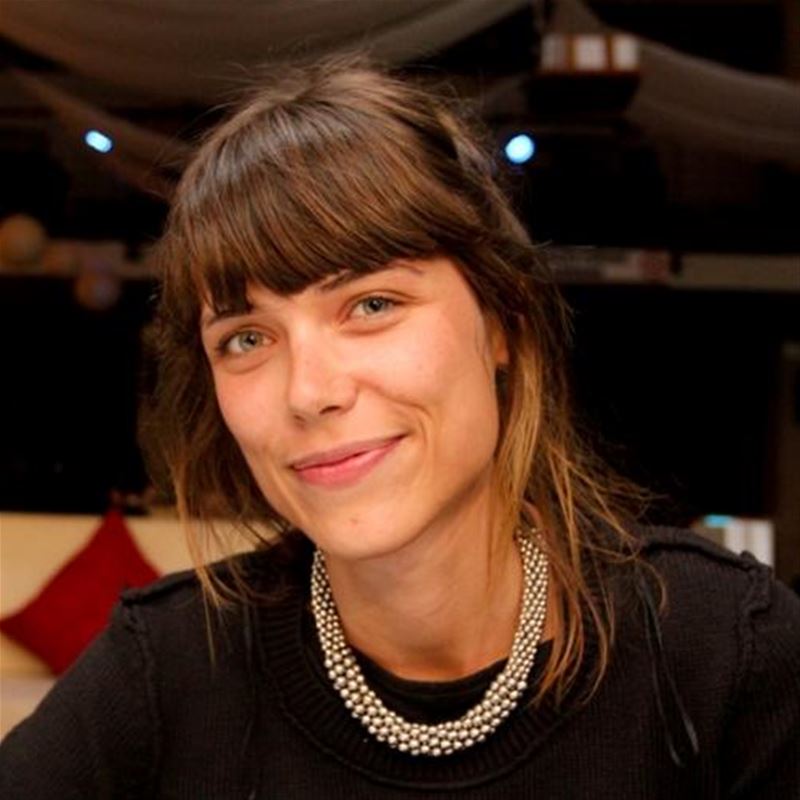 Participant in MIDPOINT programs:
Tutor / Lecturer in MIDPOINT programs:
Related projects:
Zagreb, Honolulu
This film is about Sandra, an extremely sensitive woman who lives in her own world. A quirky world that sometimes plays tricks on her and doesn't let her discern reality from her imagination. She ...
Project detail