Network / People
Gianpaolo Smiraglia
Gianpaolo Smiraglia has attended modern and contemporary art studies at University of Pisa, where he established a professional relationship with the director Paolo Benvenuti. After his first experiences as a director assistant, he started to work into the production department. In 2006 he produced for RAI Cinema and Istituto Luce "The silence around", first fiction opera by Dodo Fiori. After being the head of development for several documentary and fiction projects, in 2008 he produced "Puccini and the girl", by Paolo Benvenuti and Paola Baroni, which premiered at the Venice International Film Festival, and in 2009 he worked as executive producer on the documentary project "Gaza Hospital" by Marco Pasquini, winner of the 2010 Golden Globe as Best Documentary. In 2012, he produced "Small homeland", the fiction debut of the documentary filmmaker Alessandro Rossetto, which premiered in the Orizzonti section of the Venice International Film Festival in 2013.
Show more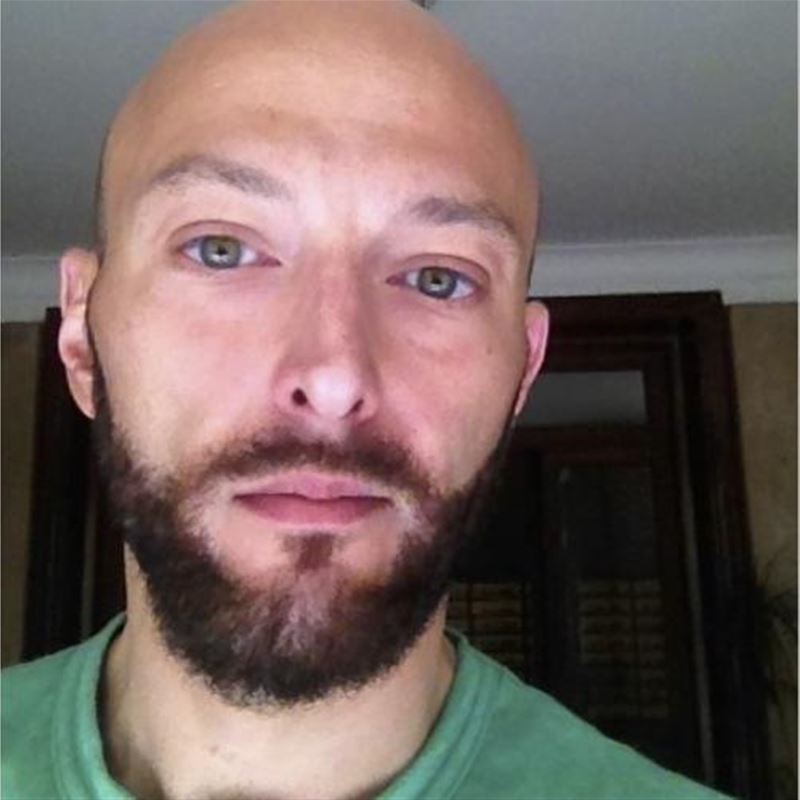 Participant in MIDPOINT programs:
Tutor / Lecturer in MIDPOINT programs:
Related projects:
My Last Birthday in Yugoslavia
Sarajevo, beginning of April, 1992. KOSTA DIMITRIJEVI (35) officer of the Yugoslav Army, works on the radar system on a mountain above Sarajevo. War in Croatia has already reached its climax and the ...
Project detail