Network / People
Eva Pjajcikova
Eva is doing her PhD in film studies at Charles University in Prague. She also works as a script reader/consultant for Czech Television. After an internship on the writer's team of the Czech TV series The First Republic, she has focused on exploring the practices of film and television development. She was part of the research team that worked on the Study of Czech Feature Film Development, commissioned by the Czech Film Fund. Eva currently works at the Fund as a researcher and project manager.
Show more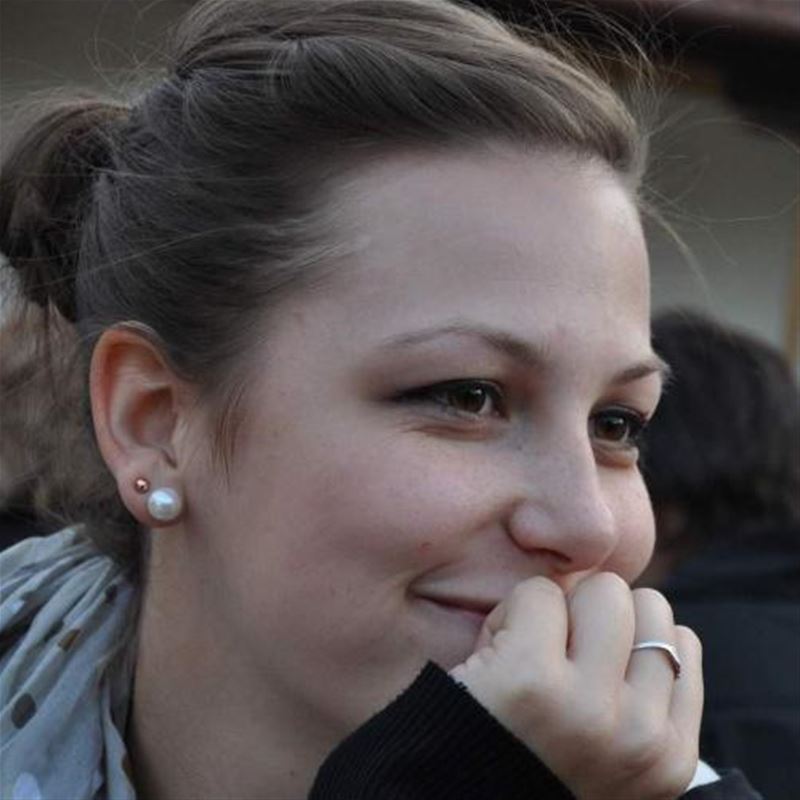 Participant in MIDPOINT programs:
Tutor / Lecturer in MIDPOINT programs:
Related projects:
The Propaganda Project
In the so-­called "normalisation" period, only a few have the privilege to be freelance artists; everyone is obliged to have a day job. In a big fabric factory in Brno, a couple of painters and ...
Project detail