Network / People
Dominika Lapka
Biography of this participant is not available.
Show more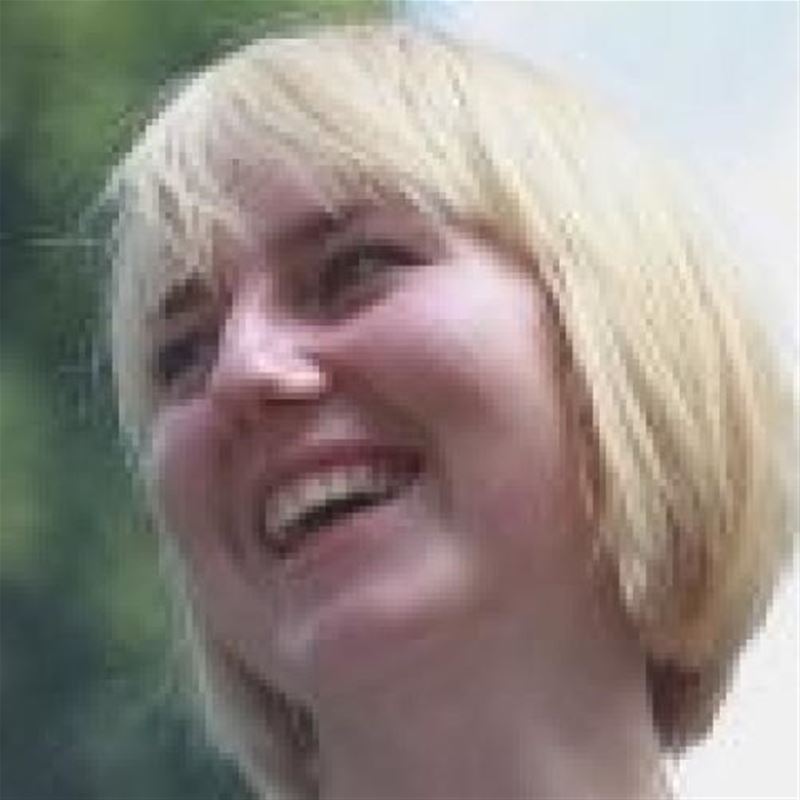 Participant in MIDPOINT programs:
Tutor / Lecturer in MIDPOINT programs:
Related projects:
Stick Insects
It's a coming-of-age movie. Ania (14) takes care of her autistic twin brother – Tomek. Their mum works & lives for time being in Italy. They live with their old grandma in Poland. Ania manages Tomek ...
Project detail