Network / People
Dan Stoian
I studied Screenwriting at The National University of Theatre and Film "I.L. Caragiale", Bucharest. After graduating in 2012, I worked as a writer for MediaPro Pictures, Bucharest (CME) for a year, where I developed a TV series. Next, I started working as a writer/director freelancer and made several presentation films for big companies, such as OMV Petrom and Kaufland Romania. This year, I made my first arthouse short film, Redheads, a story about two outcast ginger people.
Show more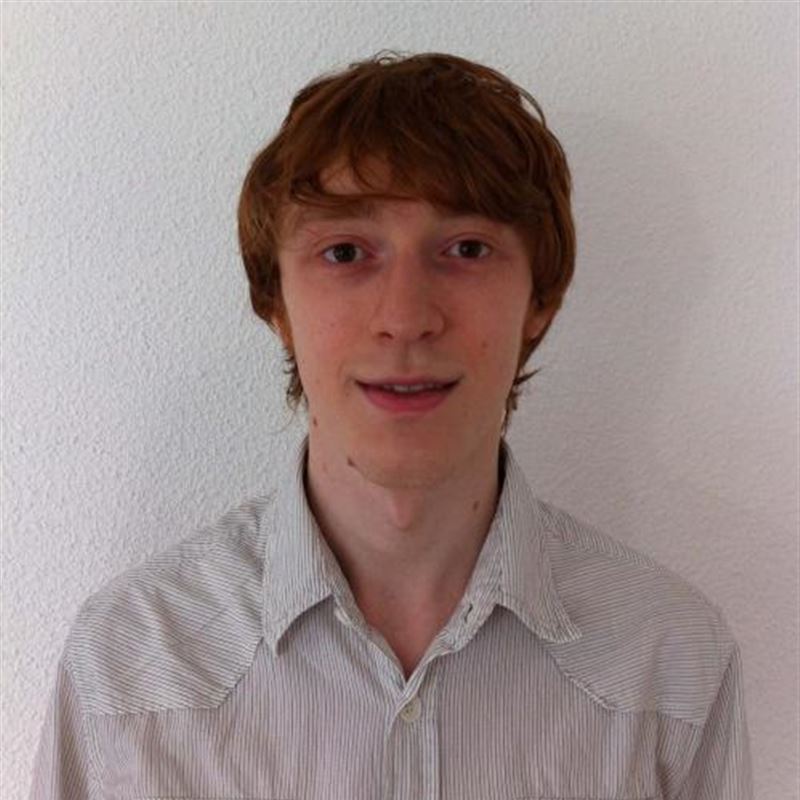 Participant in MIDPOINT programs:
Tutor / Lecturer in MIDPOINT programs:
Related projects:
Buni and Claudiu
An old woman is convicted for the death of her husband. Her grandson is convinced that she is innocent. Instead of taking her to the police station, he tries to take her out of the country, against ...
Project detail
Buni and Claudiu
Doina (75) is a dedicated teacher and an uncompromising woman. Claudiu (23) is a rich kid who just got dumped by his girlfriend. Immediately after Doina is found guilty for her husband's death, ...
Project detail