Network / People
Constantin Radu Vasile
Profession:
Director
Director
Was born in 1990, in Vălenii de Munte. He graduated from U.N.A.T.C. at the Directing Section. He understands filmmaking as a duty to communicate your subjective experience in order to put the viewer in a state of time and space traveling.
His best achievements until now are the writing of a feature film, a Best Direction prize at the DocuArt Festival in 2013 with the documentary Carpe Noctem and a screening of Catafalce at Cannes Film Festival 2014, in Short Film Corner section. In the winter of 2015 he will begin to shoot his first feature film, a documentary about a hip hop group named The days of our lives.
Show more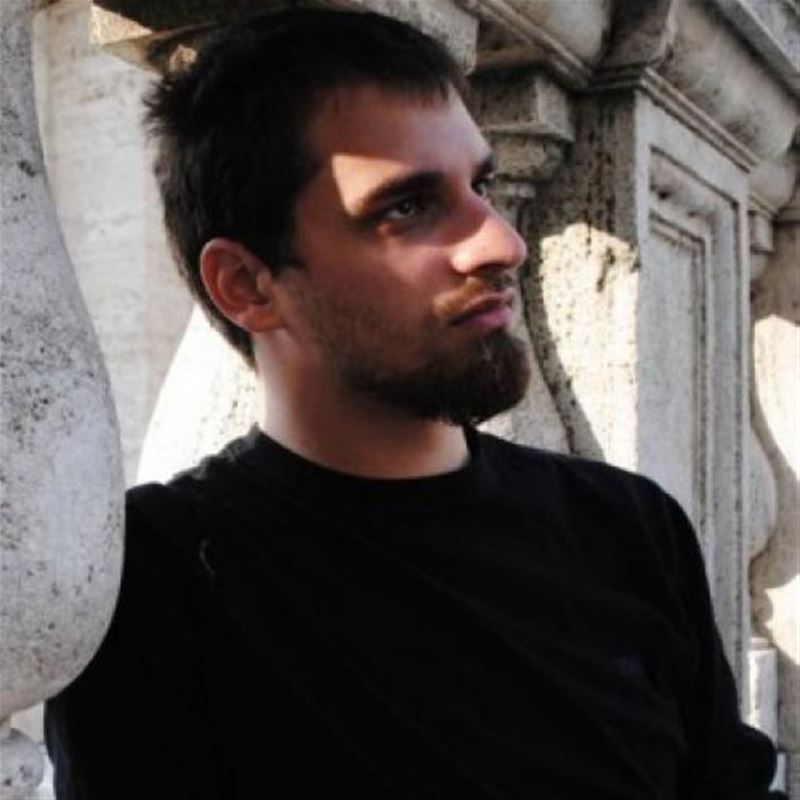 Participant in MIDPOINT programs:
Tutor / Lecturer in MIDPOINT programs:
Related projects:
Buni and Claudiu
An old woman is convicted for the death of her husband. Her grandson is convinced that she is innocent. Instead of taking her to the police station, he tries to take her out of the country, against ...
Project detail
Buni and Claudiu
Doina (75) is a dedicated teacher and an uncompromising woman. Claudiu (23) is a rich kid who just got dumped by his girlfriend. Immediately after Doina is found guilty for her husband's death, ...
Project detail