Network / People
Bogdan Craciun
Born in 1980 in Transilvania, studied law school before moving to Bucharest and join Tudor Giurgiu's Libra Film in 2006. Since then, he's been involved in all of the company's projects: short films, documentarie, feature film, but also took part in organizing team of Transilvania Internationl Film Festival - TIFF - in Cluj Napoca, Romania, during the years 2006-2012. Graduating EAVE producers network workshop in 2015 with Iulia Rugina's project "Breaking News", which premiered in the official competitino of Karlovy Vary in 2017. In 2016 he co-produced his fellow EAVE colleagues' project "Menocchio", by Alberto Fassulo, which premiered in the competition of Locarno IFF in 2018. Curently in post production with Tudor Cristian Jurgiu's second feature film, "And They May Still Be Alive Today", project that was participatin through TFL programm FRAMEWORK in 2016. Latest project is "PARKING", by Tudor Giurgiu, a Romanian-Spannish-Czech co-production, , supported by Eurimages.
Show more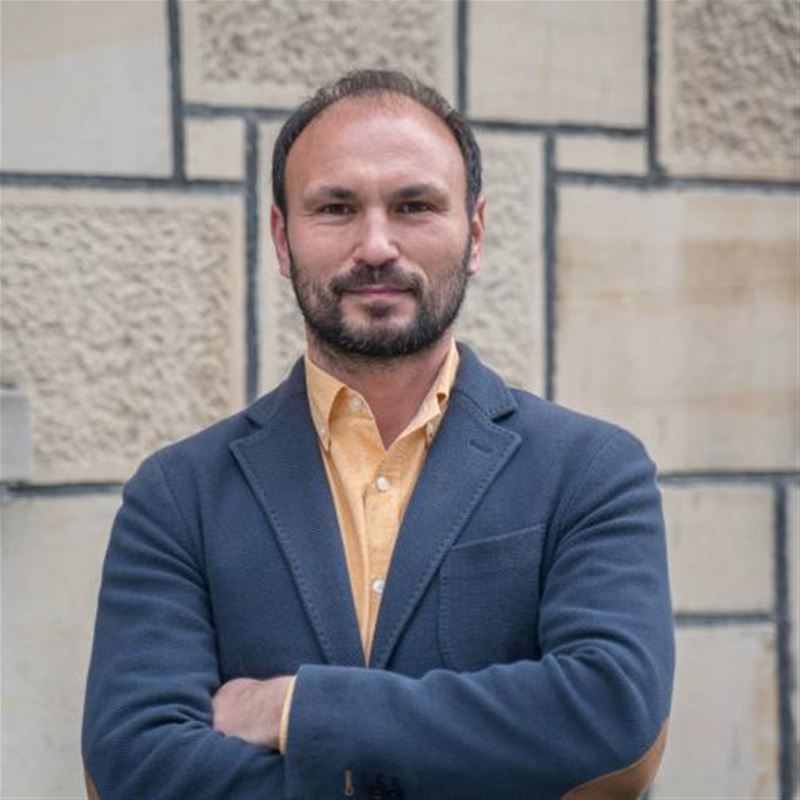 Participant in MIDPOINT programs:
Tutor / Lecturer in MIDPOINT programs:
Related projects:
CRISSEA IV
Adrian is a 30-year-old fisherman who lives in Sulina, a small town in the Danube Delta, surrounded by water. He lives with his father and he takes care of him. They own together a small fish shop ...
Project detail