Network / People
Bjorn B Bjornsson
Bjorn studied graphic design and after graduation founded a design studio. He later sold it to an ad agency and worked there as a creative director and by writing scripts for commercials became interested in directing. Bjorn became a director at the production company Syn and two years later started his own company; Ideal. Bjorn's main focus was on directing commercials and he has won more awards for commercials than any other Icelandic director. Bjorn directed documentaries and drama as well as commercials and in 2005 he sold his company and formed Reykjavik films, a company that focuses on production of documentaries, drama and feature films. Bjorn has won the Icelandic Film Awards both for documentaries and drama. Bjorn has done a lot of work for the Icelandic film industry. He was for many years Chairman of the Association of Icelandic Filmmakers and The Icelandic Film Awards.
Show more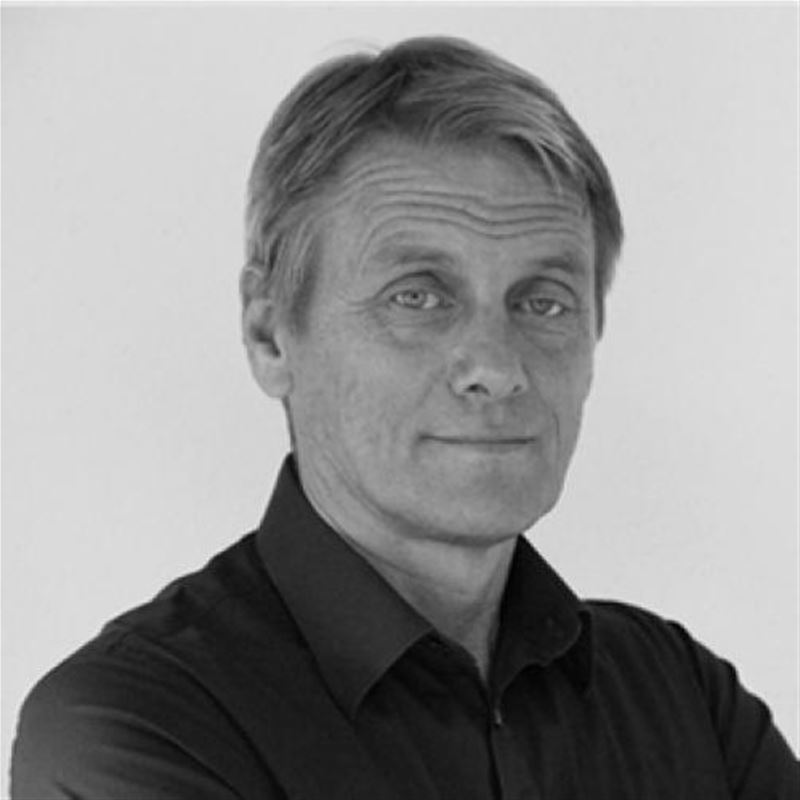 Participant in MIDPOINT programs:
Tutor / Lecturer in MIDPOINT programs:
Related projects:
800
RÓIN is a young pious monk who has sailed from Ireland across the ocean to an uninhabited island at the end of the world. With three other monks he has made this hard journey and will be rewarded ...
Project detail