Network / People
Anneli Ahven
Anneli Ahven read German Studies at the Estonian University of Humanities and Film Production and Film Studies at the University of Hamburg, Germany. She is a member of the Association of Estonian Film Producers; an Associate Professor and Head of Production Studies at the Baltic Film and Media School; Producer of On The Move 2010 / European Film promotion initiative during the Cannes Film Festival; a member of European Film Academy and an ACE Producers member 2017/2018. Since 2002 producer for both feature and documentary films.
Show more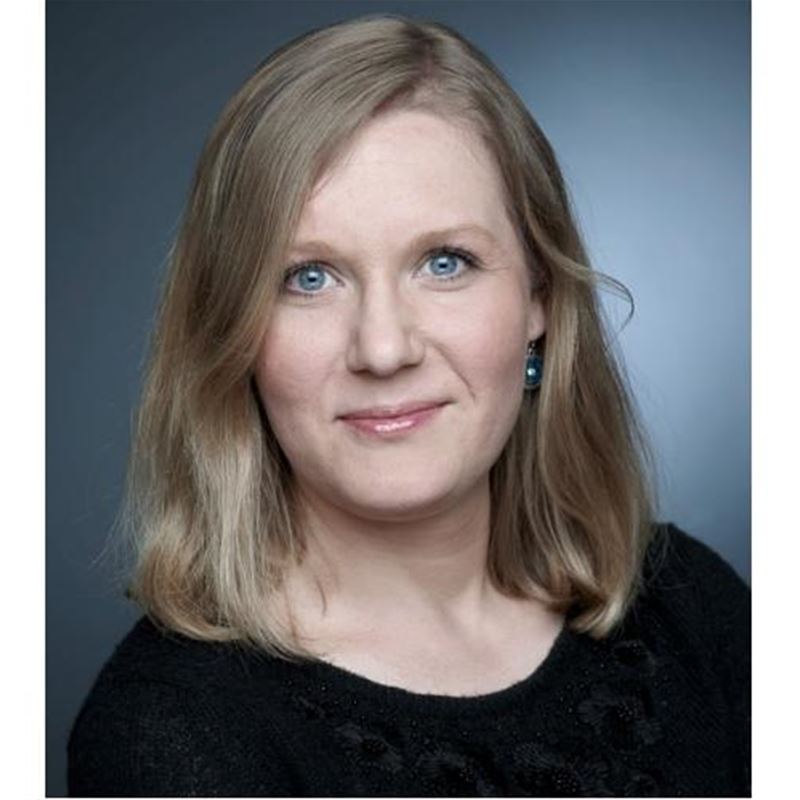 Participant in MIDPOINT programs:
Tutor / Lecturer in MIDPOINT programs:
Related projects:
Jungle. Law
Mirjam (14) is a bold and curious girl living in a small quiet town in rural Estonia, who is fascinated by the over-sexualized Instagram stars on her phone. One summer evening she accidentally ...
Project detail