Network / People
Andjela Lazic
Andjela is an independent producer from Serbia. She graduated in Film and TV Production at the Faculty of Dramatic Arts in Belgrade, Serbia. She worked professionally as production assistant,coordinator, and manager, until she received a scholarship for a filmmaking Erasmus Mundus Master Program Kino Eyes. She was a part of three universities in Portugal, Scotland, and Estonia where she produced numerous short films, mostly in the category of genre, queer, female, and experimental cinema. Many of them had numerous festival selections, notably her graduation film Strawberry Shake at Black Nights Film Festival, and dance film Hunger, a winner of Exeter Film Festival and piece of Amazon EDIFF series. Andjela was a part of Pula Film Academy Program, Cottbus Film Festival GWFF Workshop and Interaction documentary workshop. Currently Andjela is based in between Serbia and Portugal, distributing several short films, and developing two genre features films and a series project.
Show more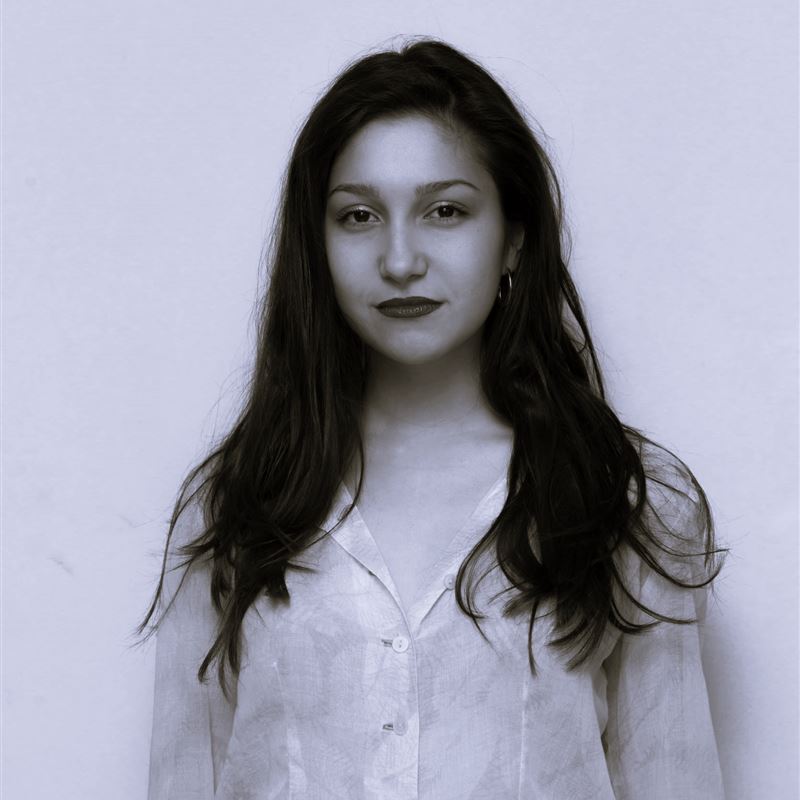 Participant in MIDPOINT programs:
Tutor / Lecturer in MIDPOINT programs:
Related projects:
Rainbow Gravity
After robbing the dealer Mule, and stealing a stash of illegal hormones stuffed in a panda sex toy, a gay drug dealer Ash, and his best friend, lesbian gambler Lily, decide to sell them fast and ...
Project detail