Network / People
Agata Koschmieder
In 2019 Agata was selected as one of the top 4 finalists for co-organized by the MIPTV and CANNESERIES In Development Drama Writer's Pitch Forum in Cannes with the project she develops for CANAL+. During her career she cooperated with other leading polish production companies such as TVN, WATCHOUT STUDIO, ATM, TELEMARK, AKSON STUDIO. She was a a participant of many writing workshops: MIDPOINT TV Launch, Canal + Series Lab, Canal+ FINN LAB, and the very first edition of Series Mania Writers Campus for up-and-coming European Talents.
Show more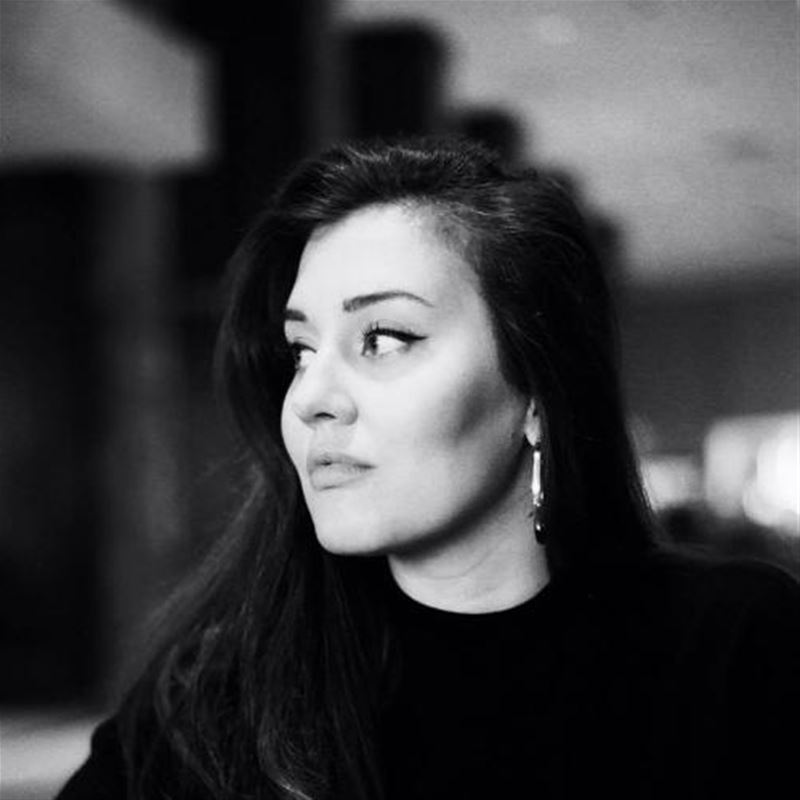 Participant in MIDPOINT programs:
Tutor / Lecturer in MIDPOINT programs:
Related projects:
Shikse
ANNA, a 23 year old Pole, lives in Paris with her french boyfriend ARNAUD (28). They are in a open relationship with no commitments. They don't treat each other very serious – they both are not sure ...
Project detail
THE TRIBE
Warsaw, 1918. Sonia, the black sheep of her crime family, returns home after the war to say goodbye to her dying mother. When she arrives, she discovers that she is late, her mother has already ...
Project detail