News
MIDPOINT Writers' Room 2020 is awaiting applications!
MIDPOINT Institute is launching the call for the 2020 edition of its series-focused program MIDPOINT Writers' Room!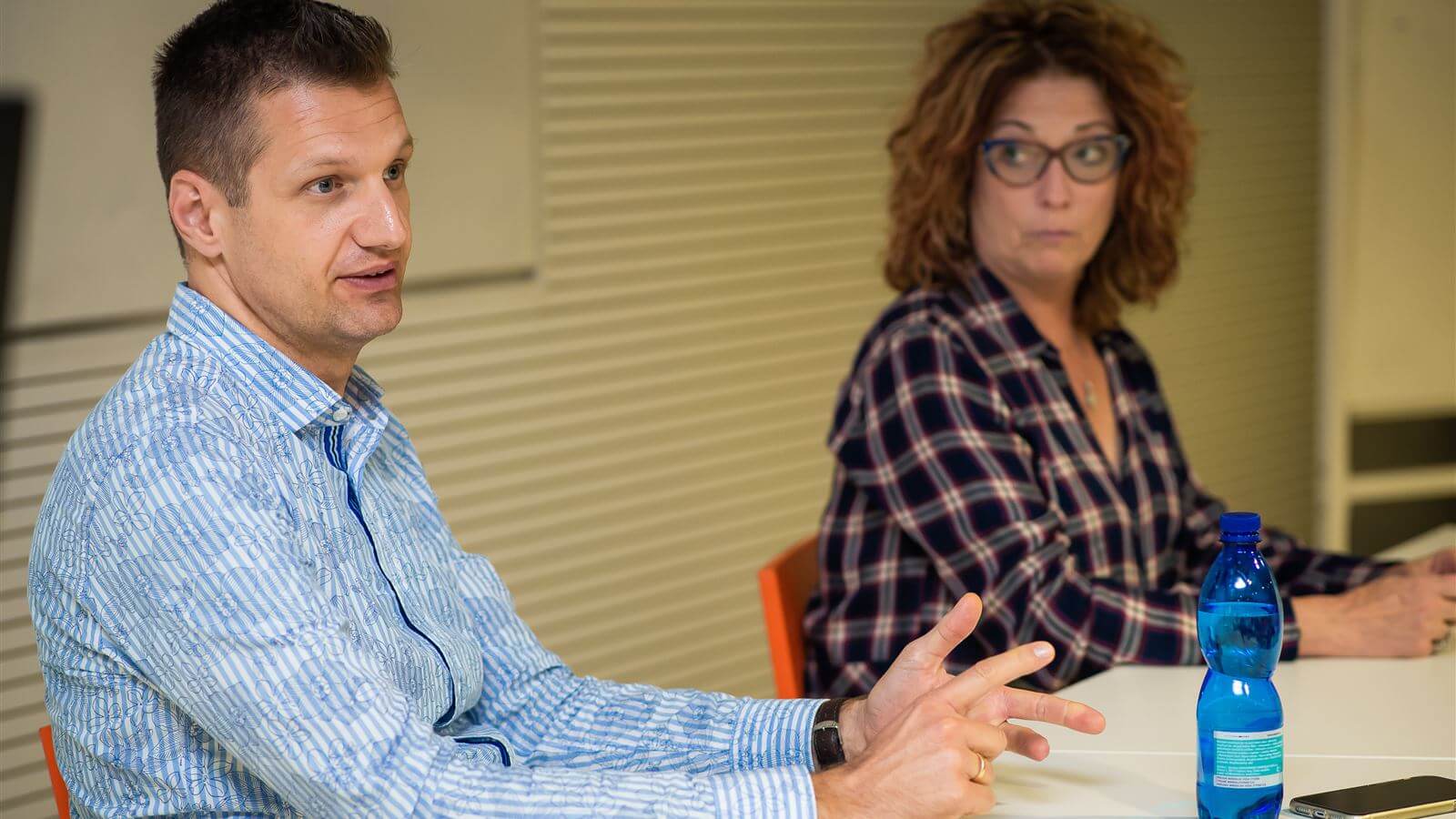 Conducted as a sidebar module of one of the core programs, MIDPOINT TV Launch, it is aimed at writers and creative producers (with some experience in writing and the ambition of becoming creators/showrunners) without a particular project in development and is designed not only to train practical skills but also to stimulate the creative process and spark new ideas.
Last year, 10 participants from across the Europe underwent the very successful first edition of the program.
"It takes you out of your zone and forces you to learn fast, mingle well and grasp other perspectives. Fulfilling by all means," says one of the first graduates, writer Adina Sadeanu from Romania.
The Program Coordinator Katarina Tomkova adds: "The objective of the program is not only to offer professional training of plotting and series writing skills, and practical information on the structures, tools, and mechanisms of these writing processes, but also to stimulate the local industries to start considering the serialized format as a new, greatly promising and very diverse storytelling option." 
The call is now open with the deadline set for September 9, 2020. 
MIDPOINT Writers' Room 2020 is to take place October 19 - 24, 2020 in Prague, Czech Republic.
The participants will enjoy lectures, plotting and writing training, and simulation of a writers' room. 
The program's graduates will acquire knowledge and skills connected to the processes occurring during series writing, such as creative teamwork, joint brainstorming, and creating or following one unified narrative voice and vision as well as the structure of a series episode itself.
The program schedule and the form of the organization inevitably depend on the development of the coronavirus pandemic situation
Related Midpoint Editions