News
MIDPOINT Shorts 2020-2021 opened for applications!
Apply with your short film project to the new edition of our program.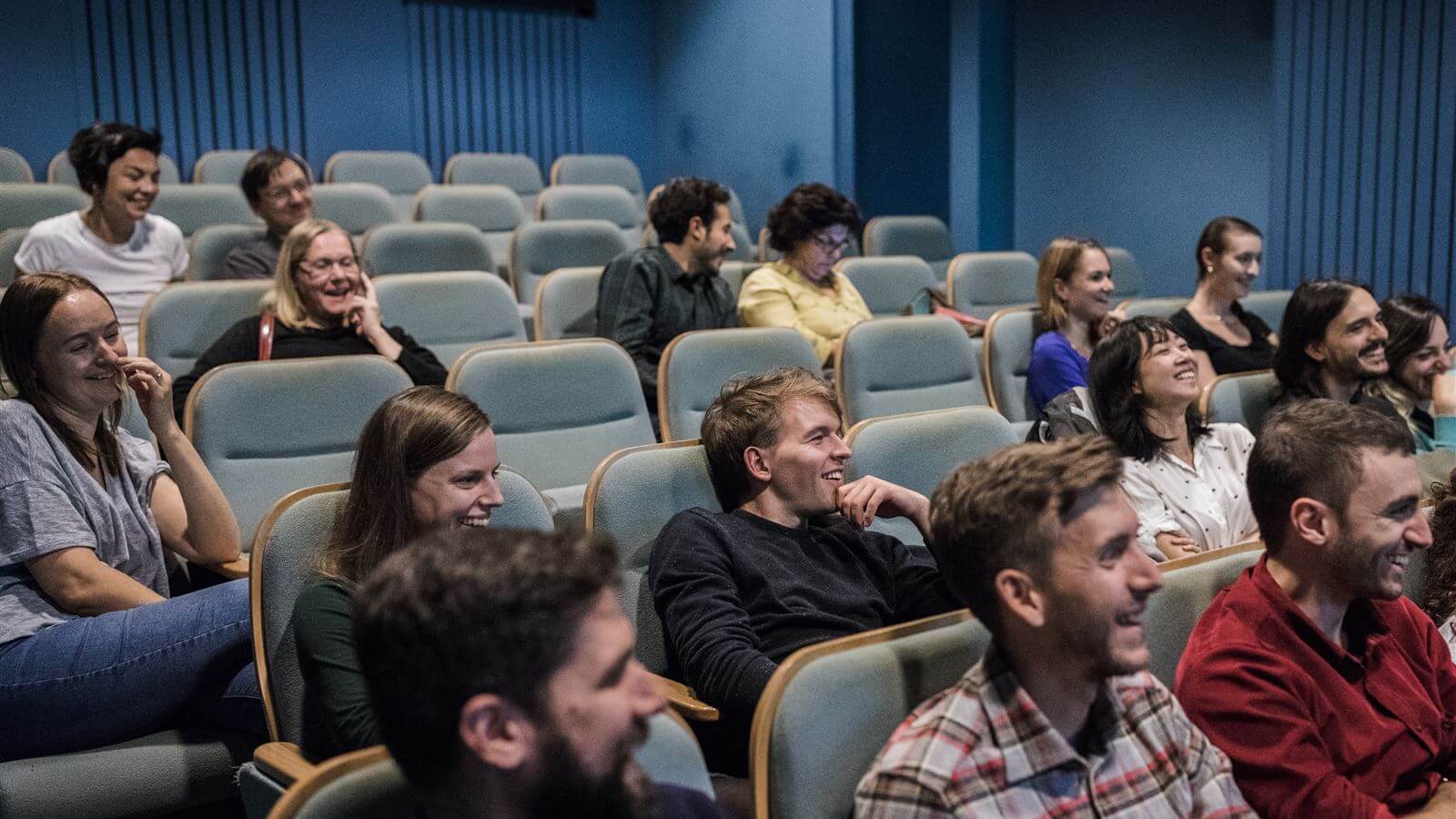 MIDPOINT Shorts is a professional project development program open to creative teams of writers, directors and producers. 

Within one online workshop and two residential workshops, the participants get to develop their script as well as prepare the production and promotional aspects of the projects. 
The workshop format is based on one-to-one tutoring as well as group feedback. 
Project showcase takes place within When East Meets West Co-production Forum. 

Dates and venues
Preparatory online workshop / September 2020 
Workshop 1 / October 2020, Prague, Czech Republic 
Workshop 2 / January 2021, Trieste, Italy
The program schedule and the form of the organization inevitably depend on the development of the coronavirus pandemic situation.

Fee
750 EUR (per participant, max. 3 participants in the creative team, possible to pay in installments) 

DEADLINE FOR SUBMISSIONS: AUGUST 12, 2020 
 
Related Midpoint Editions