News
MIDPOINT's new partnership with Film Centre Montenegro
MIDPOINT is happy to announce another industry partnership within the Balkan region – with the Film Centre Montenegro.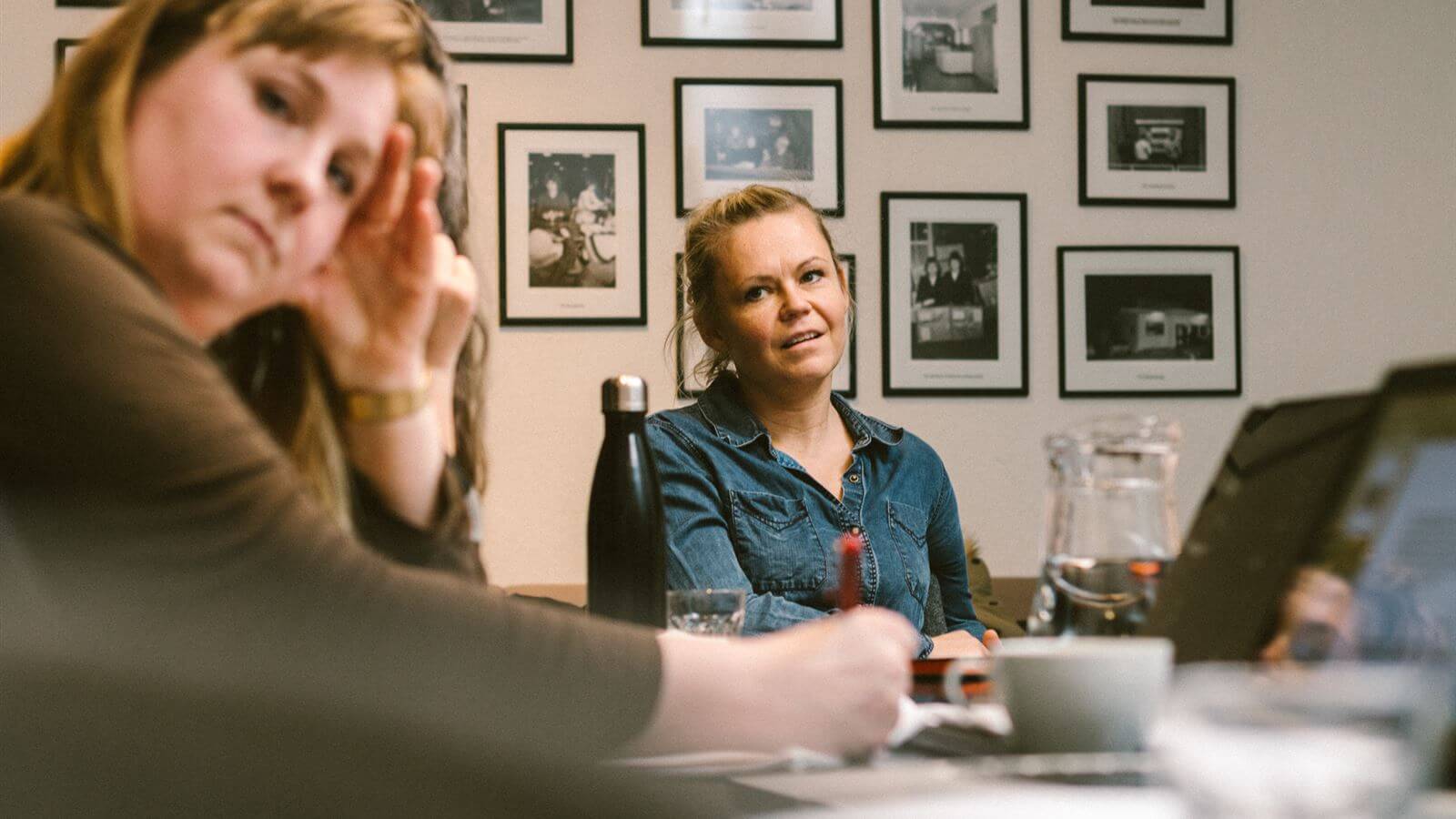 This new coalition comes as a natural step in strengthening the cooperation within the CEE region. The opening activity of new cooperation with Film Centre Montenegro will be a special program MIDPOINT Intensive Montenegro, dedicated to Montenegrian filmmakers. 

Sehad Cekic, Director of Film Centre Montenegro, says: "I hope that MIDPOINT Intensive Montenegro will bring new quality to our film sector, improve projects that are being prepared, incorporate them into European frameworks, and help in our goal to raise the standards. From the perspective of rapidly changing film community, we see MIDPOINT as a true partner in our efforts to become the protagonists and partners on the international scene." 

In October 2019, the intensive workshop focused both on script and project development will be organized in Montenegro capital, Podgorica. The workshop, conducted by two internationally renowned tutors, will be open to Montenegrin creative teams of filmmakers (scriptwriter, director, and producer) with their feature fiction film projects. 

Deadline for application is July 26, 2019! 
Related Midpoint Editions