News
MIDPOINT Feature Launch 2021 extends the deadline till September 16
Writers, producers, directors and script consultants, you have now seven extra days to apply!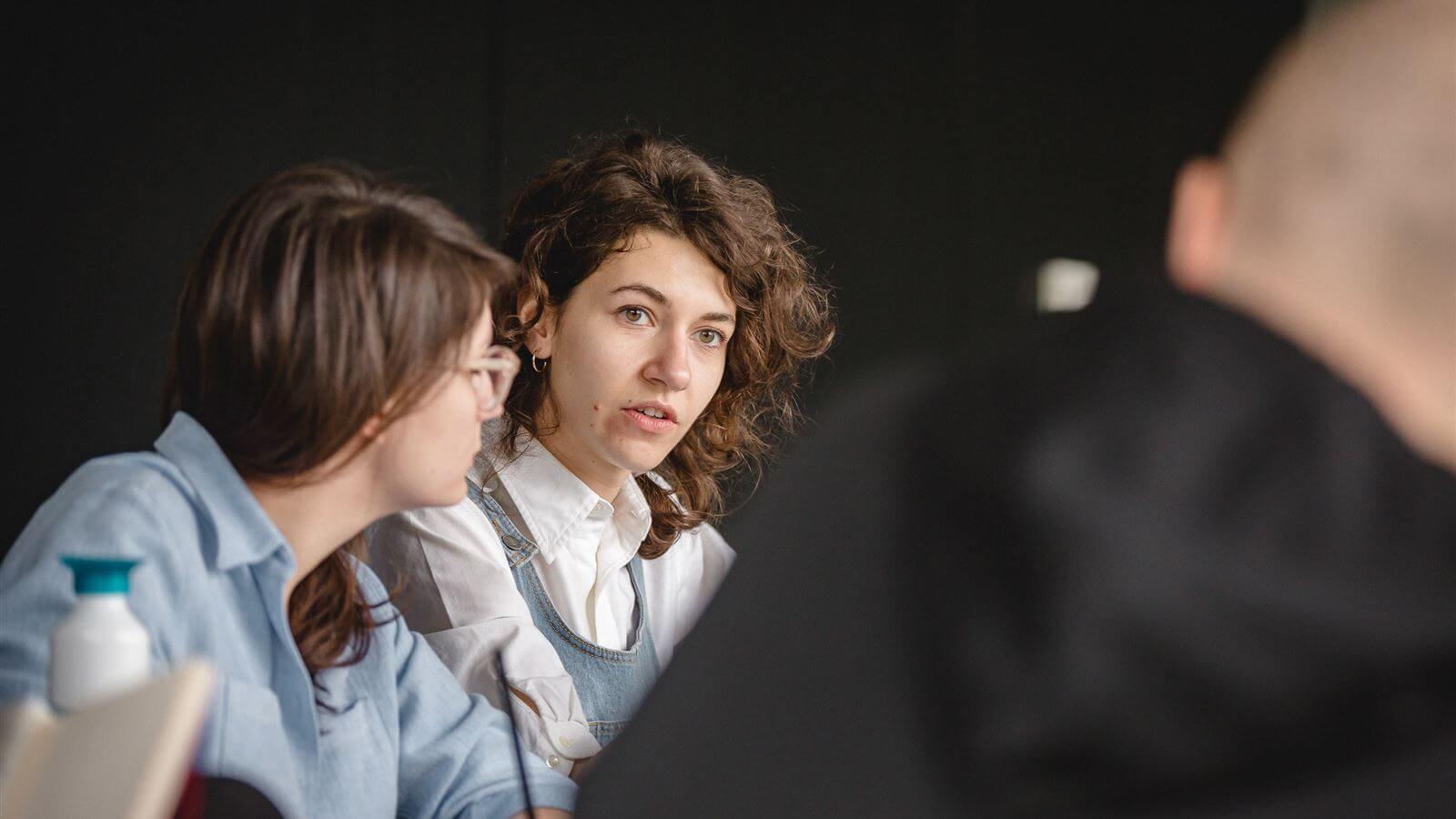 Feature Launch / Project Development Training
A unique training and networking platform for emerging talents – teams of writers, producers, and first- or second-time directors. The 9 feature film projects go through an intensive 4-module program that enables them to work closely on the script and project development and provides them with financing and co-production opportunities and marketing strategies.
The program consists of 3 workshops and the project showcase which takes place within Karlovy Vary International Film Festival with the KVIFF & MIDPOINT Development Award of 10.000 EUR for the best project.
Producers are invited to participate also at the follow-up module organized within When East Meets West Co-Production Forum.
Feature Launch / Script Consultancy Training
The development process that the Feature Launch projects go through is used as a platform to train three attending script consultant trainees, who are learning the principles of script consultancy to enhance their future careers.
Program accepts
PROJECTS – first or second feature films ⃰ (teams of writers, directors, and producers) coming from Central and Eastern Europe and the wider Mediterranean area
 ⃰the rule regarding first or second feature film applies only to the director
SCRIPT CONSULTANT TRAINEES – script consultants, writers, editors, creative producers and other film professionals (with some experience in story-editing) with the ambition of becoming script consultants
Deadline for submissions: September 16, 2020
The program schedule and the form of the organization inevitably depend on the development of the coronavirus pandemic situation.  
Related Midpoint Editions