News
Do not miss the chance to apply to MIDPOINT Shorts 2019-2020!
The deadline for applications to our MIDPOINT Shorts 2019-2020 program is July 26, 2019!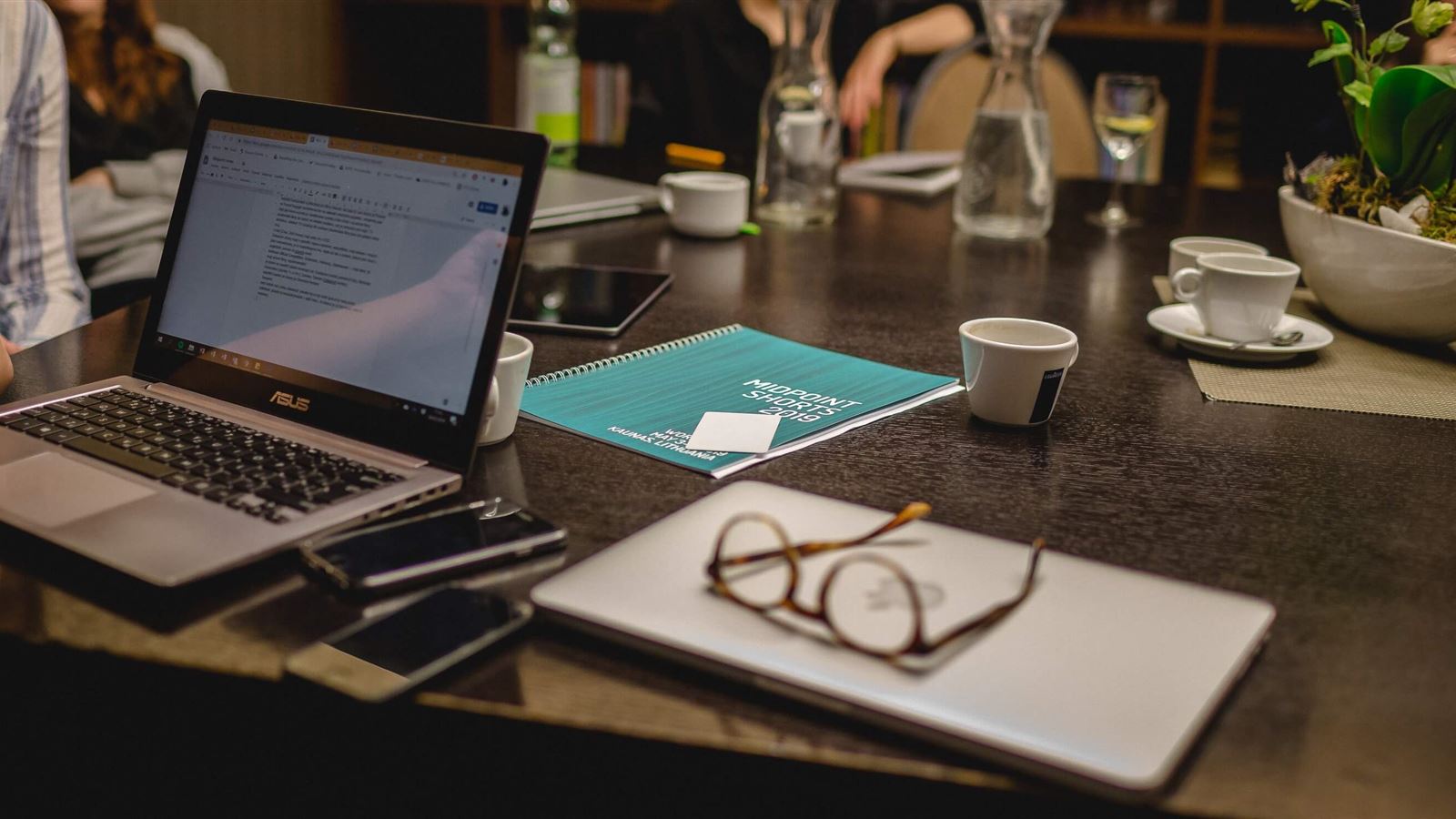 In case you are developing a short film and you are looking for a script consultancy as well as for the professional advice with the production and promotional aspects of your project, be sure to apply to our MIDPOINT Shorts program. 

This professional project development program (consisting of 2 residential workshops and online consultations) is open to creative teams of writers, directors, and producers.   

For the upcoming edition, Czech director and acclaimed script consultant Pavel Marek will act as a group leader of the program. Lithuanian producer and short film expert Marija Razgute will enrich the program as a producer tutor, guiding the producers and overall production development of the projects. 

The whole program will conclude with a brand-new project showcase within the prestigious When East Meets West Co-production Forum in January 2020. 

Dates and venues 
Workshop 1 / September 23–28, 2019 / Prague, Czech Republic
Workshop 2 / January 16–22, 2020 / Trieste, Italy (within When East Meets West) 


Deadline for applications: July 26, 2019 


MIDPOINT Shorts is realized with the support of Ministry of Culture of the Czech Republic and Czech Film Fund. It is presented in cooperation with When East Meets West.
Related Midpoint Editions