News
10 YEARS OF MIDPOINT: HISTORY OF LOVE
The second feature film by Sonja Prosenc called History of Love was developed at MIDPOINT Feature Launch program in 2015.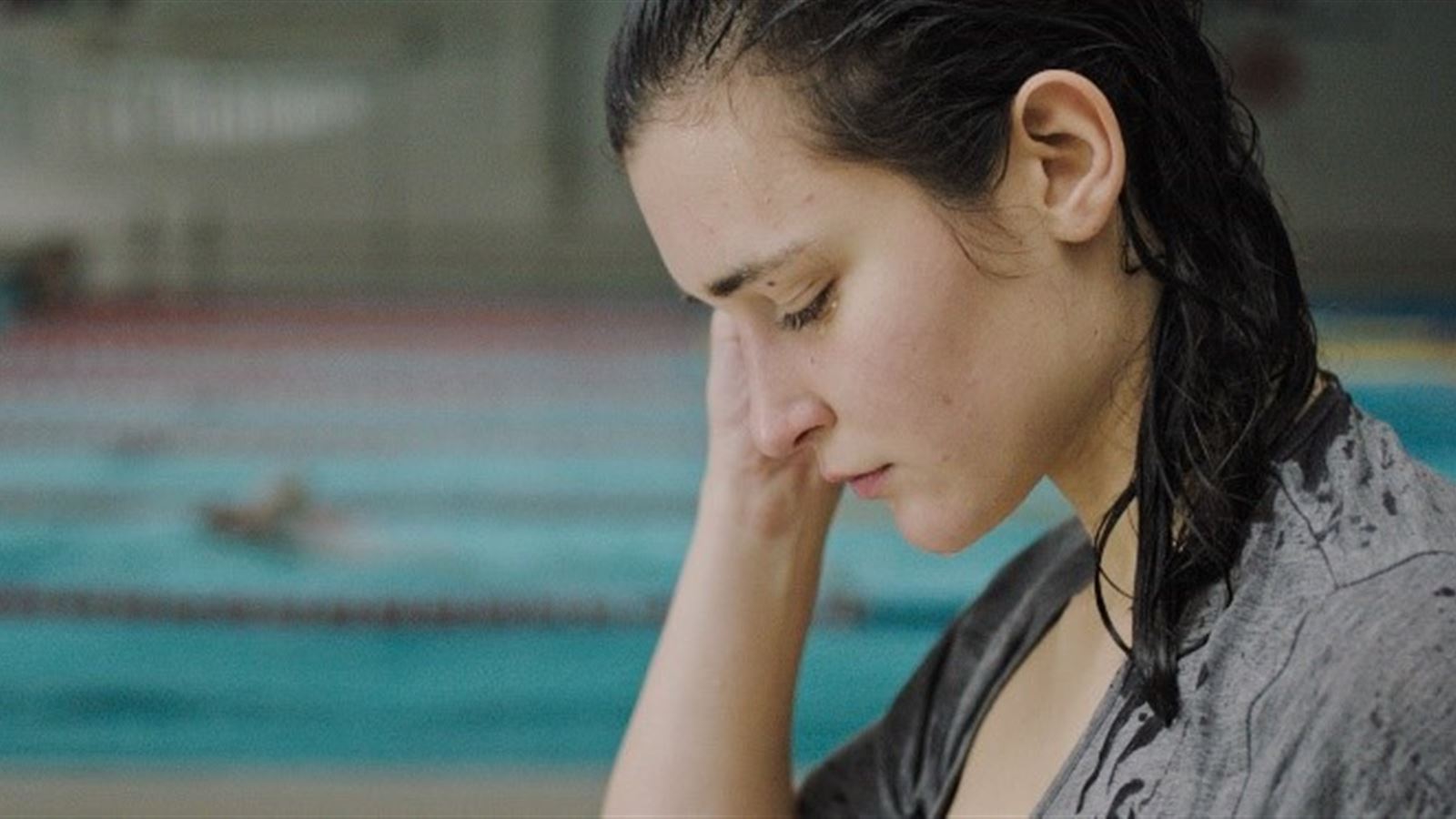 10 YEARS OF MIDPOINT
History of Love / 2018 / Slovenia, Norway, Italy
Director and writer Sonja Prosenc and producer Rok Secen (Monoo) recount their experience:

"Developing a script with consultants at MIDPOINT was very useful for us, especially since we attended the program at a quite early stage of the script. It has given us an opportunity to think about and find answers to very relevant questions – not only on how to develop the story but also how  to structure the whole script in details since it hasn't followed conventional narrative forms. We had to create a dramaturgical line that would work and would rely more on inner states of the main character; to find a way to consistently follow an "emotional dramaturgical line". It was very enabling to spend time and be in a dialogue with MIDPOINT tutors who helped us follow the path that we have chosen."
Sonja and Rok also elaborate on the journey of the project after the MIDPOINT experience:
"After the film took part in MIDPOINT, we also presented it at When East Meets West in Trieste, where the project received three awards. One of them was EAVE scholarship, so we took part in that program as well. We obtained MEDIA support and have been invited to London and Mia Market in Rome. We had a very thorough and fruitful development process.
The film was made as a co-production between Slovenia, Norway and Italy. It was a first Slovenian film supported by Norwegian Film Institute. We received a very generous support from Eurimages. The film premiered within the Main Competition at Karlovy Vary IFF 2018, where it was awarded with the Grand Jury Special Mention.
Beside this, it received twelve international and national awards till now, among them two awards at our national festival and an award for exceptional directing from The Directors Guild of Slovenia.

History of Love was selected by a jury of the Association of Slovenian Filmmakers as a candidate for the nomination for the Academy Award for Best International Feature Film – Oscars 2020. One festival that for us was of big importance was an invitation to Slamdance; it was an honour to be selected to the Breakouts section amongst four carefully chosen directors from around the world, who by the words of the festival "deliver a bold vision with drive and intent to establish their unique cinematic voices. These artists continue to push boundaries in genre and form, and are beacons of light that predict the future of film." The festivals are now put on hold because of the corona situation but History of Love is booked for further events when festival life starts again."
And what are Sonja and Rok preparing for us now?
"In Monoo production, we are currently developing two features, both supported by Slovenian Film Centre. First one is 17 Moments of Summer (working title) written by Despina Ladi, a Greek writer based in London. We all worked together recently on a short film called Paradise (2019, Sonja Prosenc & Mitja Licen) which received Best Short Film Award at the Festival of the Slovenian Film 2019 and is thematically connected to the feature film.

In October 2019, 17 Moments od Summer was presented at Thessaloniki film market (Agora). The second feature is Redemption. Producer Rok Secen first publicly presented the project at Producers on the Move program in Cannes 2018. Both films are co-productions and as with our films released in 2018 and 2019 History of Love and minority co-production Son by Ines Tanovic, we also hope for the support from Eurimages."
History of Love is planned to be distributed on VOD in autumn 2020.
Official website:
https://monoo.si/index.php/portfolio-item/history-of-love-zgodovina-ljubezni/
Synopsis:
Seventeen-year-old Iva is in the process of coming to terms with the death of her mother. Influenced by this deep personal loss and by the discovery that she didn't know everything about her mom, the girl slowly immerses herself into a strange, almost dreamlike world far from reality.

Credits:
Director and Writer: Sonja Prosenc
Starring: Doroteja Nadrah, Kristoffer Joner, Matej Zemljic, Lea Cok
Production: Monoo / Rok Secen, Sonja Prosenc
Co-production: Nefertiti Film, Incitus Films / Nadia Trevisan, Jarle Bjørknes
Cinematography: Mitja Licen
Editing: Frida Eggum Michaelsen
Related Midpoint Editions
Related Midpoint Projects
History of Love
Seventeen-year-old Iva is in the process of coming to terms with the death of her mother. Influenced by this deep personal loss and by the discovery that she didn't know everything about her mom, the ...
Project detail