Network / People
Zuzana Jankovicova
Biography of this participant is not available.
Show more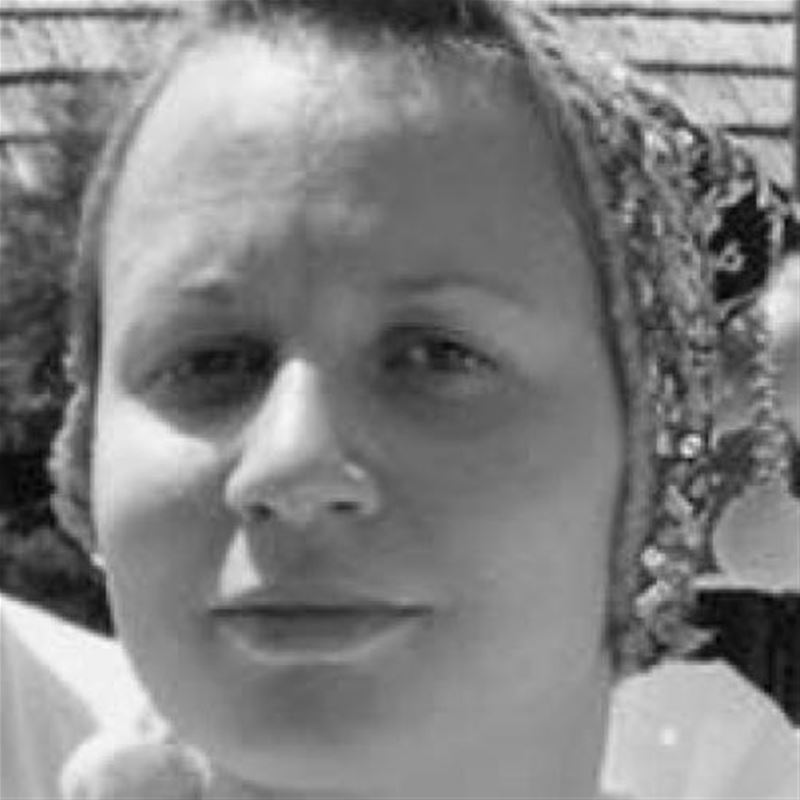 Participant in MIDPOINT programs:
Tutor / Lecturer in MIDPOINT programs:
Related projects:
The Wake
STANO (19) lives with his mother (60) in a rural area of Slovakia where it's quiet and peaceful, and everybody knows everybody. This only child of the widow is obedient to his mother who is obsessed ...
Project detail