Network / People
Vanessa Biermannova
Vanessa Biermann studied law at Oxford Brookes University and Maastricht University with a specialization in intellectual property, mostly copyright law. She has been working in the film industry since she was 15, and has had several Czechoslovak and foreign projects. She gained a lot of experience as the 2nd assistant director on the films Discharged (P. Nikolaev), Masaryk, Glass Room (J. Ševčík), or as a production manager on the film Man with Rabbit Ears (M. Šulík). She is currently developing several of her own projects. She cooperates with I. Ostrochovský on behalf of the escadra company.
Show more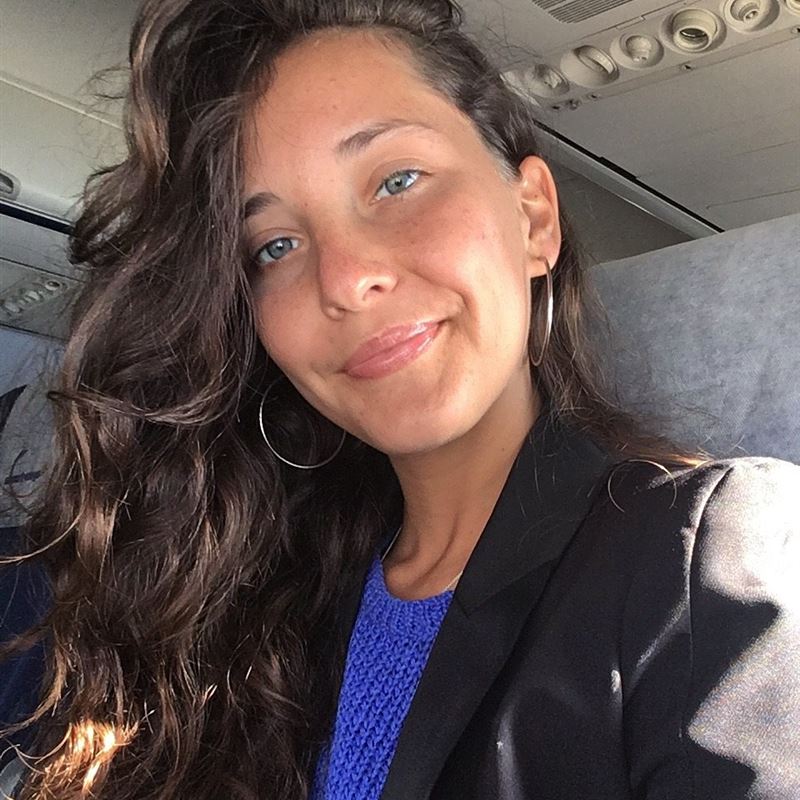 Participant in MIDPOINT programs:
Tutor / Lecturer in MIDPOINT programs:
Related projects:
Zone
In an effort to illegally cross the strictly guarded state border the three heroes find out that sometimes it is much harder to cross the boundaries we have built deep within. Western about men ...
Project detail