Network / People
Tomasz Parnowski
Biography of this participant is not available.
Show more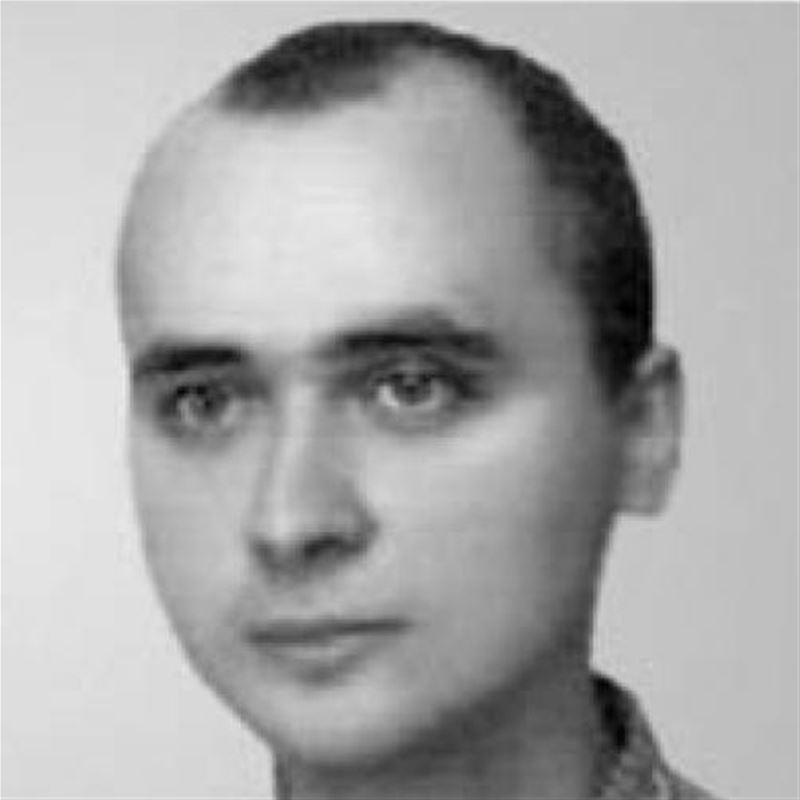 Participant in MIDPOINT programs:
Tutor / Lecturer in MIDPOINT programs:
Related projects:
Viet Wander House
The story takes place in winter time in the center of Warsaw, Poland. Single father TEO (26), a second-generation Vietnamese immigrant and his half Polish daughter MIA (8) are living together. The ...
Project detail