Network / People
Simona Mocikova
While studying at The Academy of Performing Arts in Bratislava, Simona worked in the advertising industry. For the past four years, she's been a film strategist, digital marketing manager and exhibitors' relationships manager in a theatrical distribution company.
After finishing her studies, she and her friend from college founded their own production company Bright Sight Pictures. They're shooting their first feature film in autumn 2020 while developing other interesting projects.
Simona wants to create and promote new, original projects and help develop the film marketing field in Slovakia.
Show more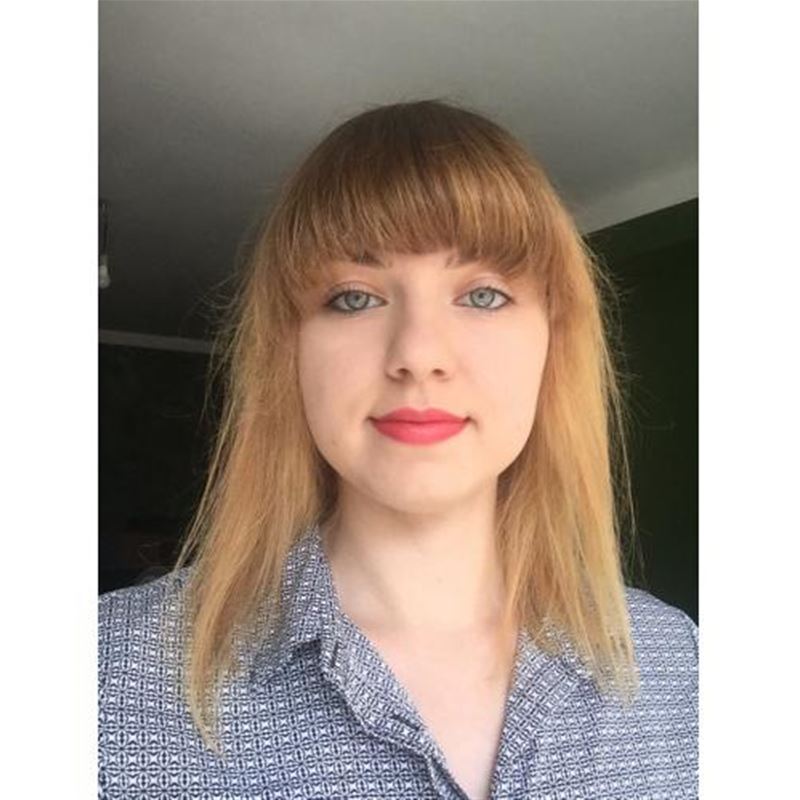 Participant in MIDPOINT programs:
Tutor / Lecturer in MIDPOINT programs:
Related projects:
Loan
Loan is an 18-year-old Slovak girl with Vietnamese heritage. She lives in Vietnamese community in Bratislava with her mother and sister but wishes to liberate herself from community influence and ...
Project detail