Network / People
Sarit Zadok
Born in Israel and raised in the USA, she began her training at the University of Pennsylvania (B.A. Psychology). At the Annenberg School for Communication, she took her first classes in film, photography, and writing. Yet, fascinated by the Psychology of consumer behavior has eventually led her to pursue an MBA. Her career in Marketing has taken her from advertising, to brand management, to content writing and digital marketing. This is where she discovered the power of storytelling and dramatic conflict.
At Yad Vashem, she curated digital content, writing real-life stories about victims of genocide, and producing teaser docudramas. Seduced by the art of screenwriting, she taught herself to write for the screen, succeeding in leading competition such as Academy Nicholl & Austin Film Festival.
She combined her loves for travel, history, and storytelling by starting a tour guiding enterprise in the south of France, Floating in Provence, where she acts out in the theater of Provence to countless visitors.
"Floating in Provence", the French-American comedy drama she has been developing, has now been selected for the Marseille Web Fest 2020 writing residency and pitching competition.
Show more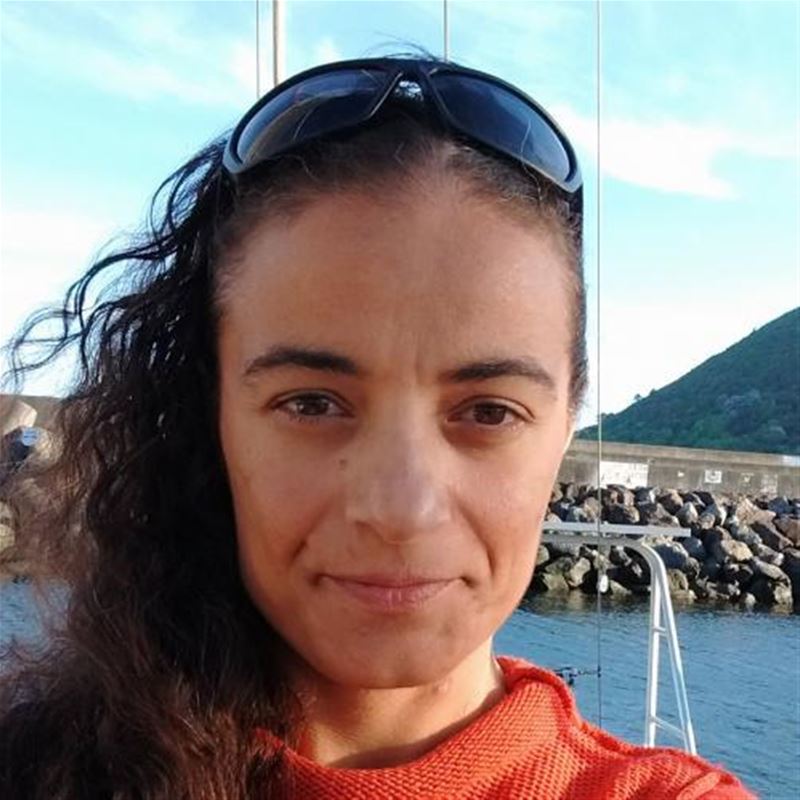 Participant in MIDPOINT programs:
Tutor / Lecturer in MIDPOINT programs: