Network / People
Radoslawa Bardes
Profession:
Producer
Producer
Radka Bardes, graduated from University of Nicolas copernicus in Torun with a degree in Social Science, Postgraduate from Warsaw Film School in TV and Film Production Department and creative Producer's Program in Wajda Film school. She has experience as production manager as well as head of development of film projects. She was responsible for production organization fo TV Series and Feature Films and Product Placement Coordination in one of the biggest production companies in Poland - Akson Studio. She has worked on feature films such as "Walesa" by Andrzej Wajda, "Fawns" and over 100 episodes of TV series such as "Recipe of life", "Times of honor", "Hotel-52", "Residency" and many other films in development stage. In 2013 she founded her own company RunFilms and started developing the feature film "Melting" and the documentary titled "Bianka". In private liffe she is traveler and mountain climber.
Show more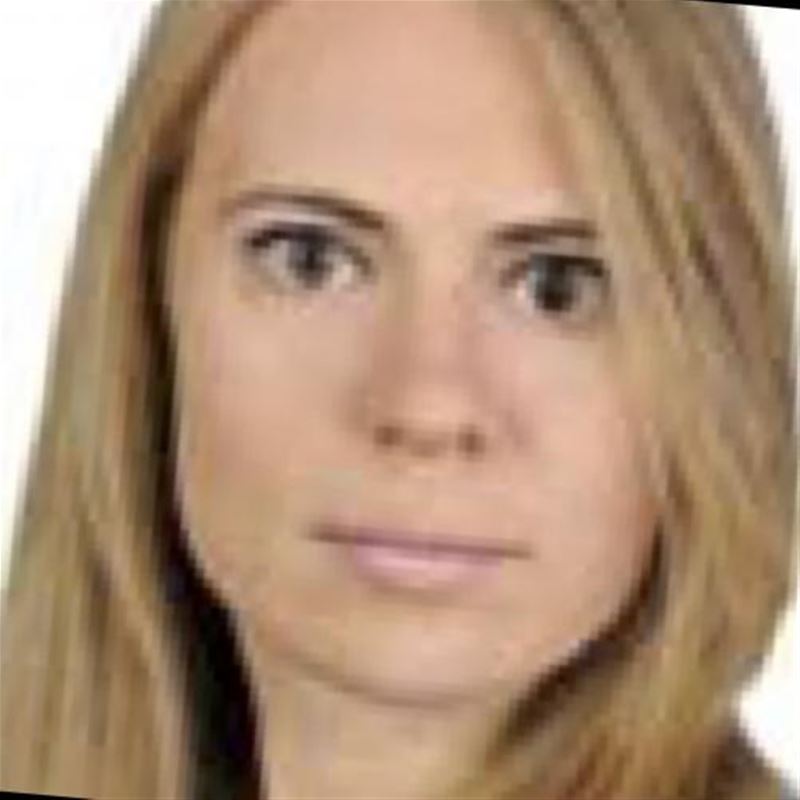 Participant in MIDPOINT programs:
Tutor / Lecturer in MIDPOINT programs:
Related projects:
Melting
Wanda Rutkiewicz (49) is the world's most famous female Himalaya climber who pushed the borders of what people believe that women are capable of. A pretty woman known for her feminist views is a ...
Project detail
Woman on Top
Breslau 1949. A group of young children plays in post-war house ruins. Children find a bomb misfire. 7 year old Jureczek, sends his crying 5 year old sister Wanda home: "Girls don't play with us!". ...
Project detail