Network / People
Ozren Marod
Ozren was born on the 8th of January 1983 in Nasice, Croatia. He has a degree in English language and Comparative literature from University of Zagreb Faculty of Humanities and Social Sciences from which he graduated in 2001. He is a professional screenwriter since 2009. His first project was the TV-series Najbolje godine (The best years of our lives). Since then he has worked on some of the most commercially successful TV series in Croatia including Ruza Vjetrova (Wind Rose), Larin izbor (Lara's Choice) and Vatre Ivanjske ( Fires of Ivanje).
Show more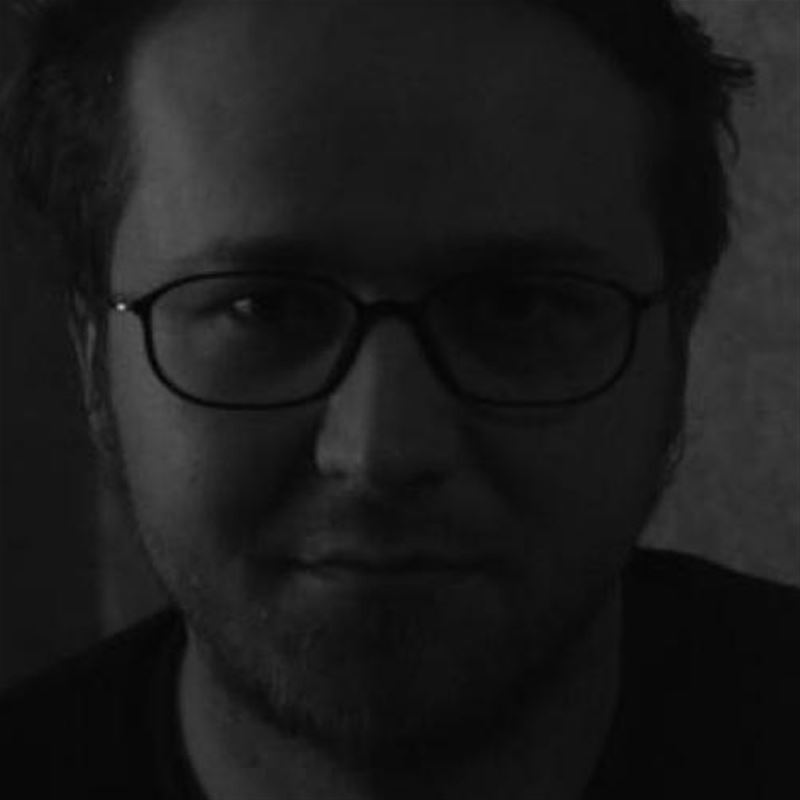 Participant in MIDPOINT programs:
Tutor / Lecturer in MIDPOINT programs:
Related projects:
Adriatic Inc.
The story of the grand Yugoslav Adriatic Inc. film company and its leadership duo Filip Kaleb, and Slavica Maler. Through the set-up of this fictive film studio we see the social and cultural events ...
Project detail