Network / People
Ondrej Provaznik
Biography of this participant is not available.
Show more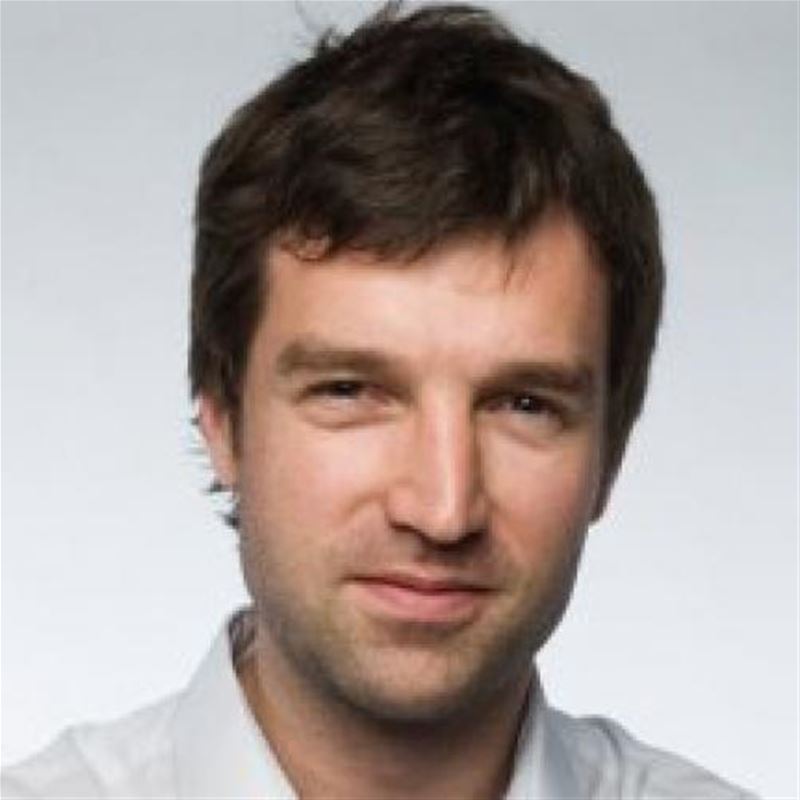 Participant in MIDPOINT programs:
Tutor / Lecturer in MIDPOINT programs:
Related projects:
Adam Espentor
One morning, a stranger arrives in Olšová, a small uprooted border town tainted by corruption, crime and racial disturbances. The mysterious stranger is stricken with amnesia and has no idea what his ...
Project detail