Network / People
Nino Navroyashvili
Biography of this participant is not available.
Show more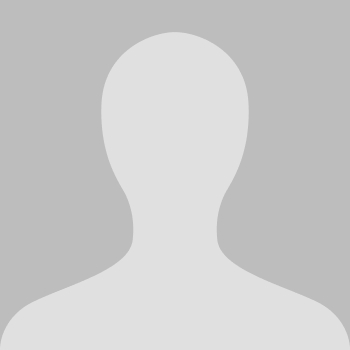 Participant in MIDPOINT programs:
Tutor / Lecturer in MIDPOINT programs:
Related projects:
Little Husband
The beginning of the 21st century. Some old wedding traditions survived in some villages of Caucasus. A 16-year-old Zeinab is engaged to a 9-year-old boy. The future mother-in-law likes the beautiful ...
Project detail