Network / People
Miroslav Gerbel
As an editor, Miro has worked on hundreds of different types of projects which naturally led him to found his own production company in 2015. He produced a pilot episode of "IKONY"- a documentary series about the oldest living generation of architects in Slovakia, which was premiered in cinemas and film festivals around Europe and broadcasted in Slovak national television. At the present his ambition is to reap his understanding, knowledge, contacts and approach from his previous work to feature film industry and include feature film production to his professional portfolio. 
Show more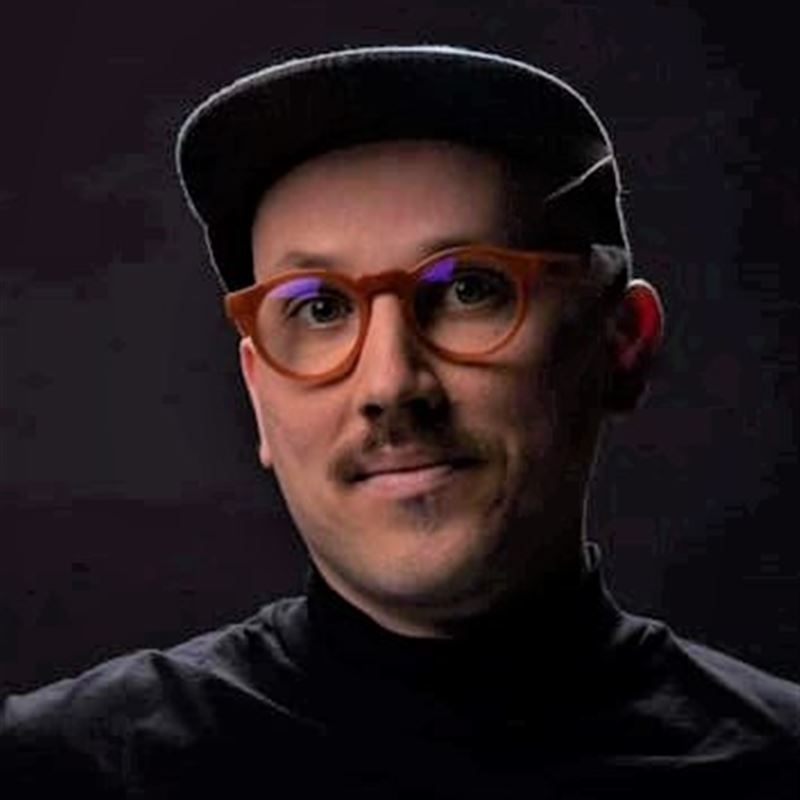 Participant in MIDPOINT programs:
Tutor / Lecturer in MIDPOINT programs:
Related projects:
Wolves
When some Roma boys set fire to a historical castle, a paramilitary organization - The Wolves - moves into the village, offering to solve the Roma issue. A teenage son of a corrupt mayor, who has ...
Project detail