Network / People
Maya Fischer
Company:
Green Productions
Maya Fischer graduated with honors from the Tel Aviv University Tisch Film School in 2014. After graduating, she ran the International competition in the Tel Aviv Student Film Festival, and joined the Israeli-Australian production company Green Productions 7 years ago.
As a producer and Head of the Film & TV department in Israel, she led projects such as: "Scaffolding" (Cannes and TIFF 2017, JFF Best Film Award) by Matan Yair, "Cinema Sabaya" by Orit-Fouks Rotem (Best Debut film JFF 2021, Weil Bloch award introduced by Gal Gadot), and One on One" (Drama series by for Kan 11).
Maya is also an alumni of the Torino Film Lab script editing program (2017),
the Berlinale Talent Campus and Rotterdam Producer's Lab (2018), and was
selected to Screen's future leaders 2018 - producers.
Show more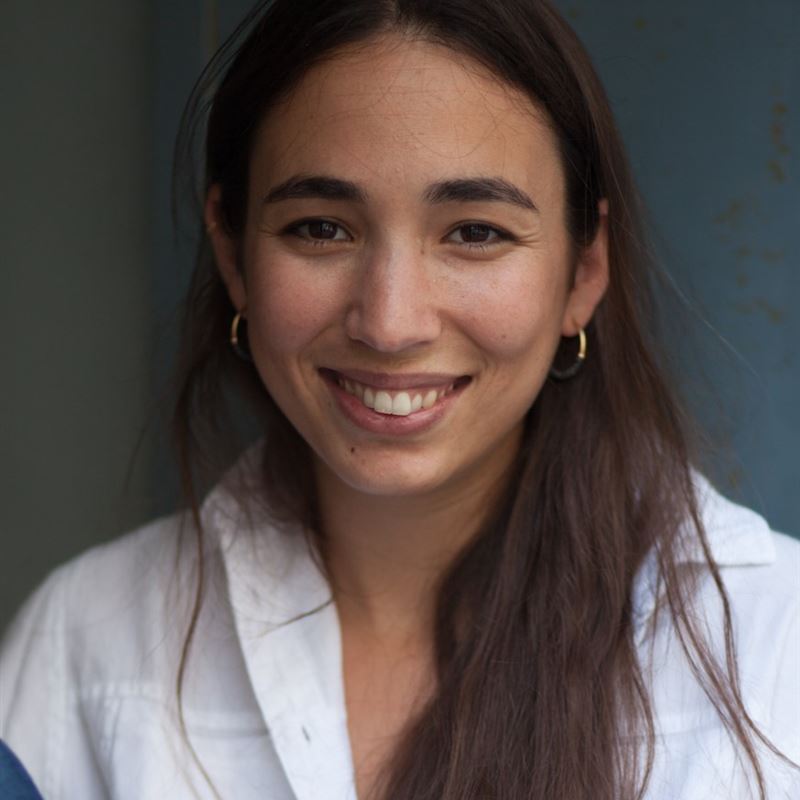 Participant in MIDPOINT programs:
Tutor / Lecturer in MIDPOINT programs: