Network / People
Maryna Brodovska
Maryna Brodovska studied in Kyiv, receiving a master's degree in cultural studies in 2019. In 2019, she completed a course on script writing at Oleksiy Mamedov's workshop, and in 2021 she graduated from the course "Creating a script for a feature film for television" in Michigan State University (online). 
Maryna is the author of the script of several films, commercials and series, in particular the short film "Aliens Land" as part of the project of the anthology series "This is Love", studio 1+1 Digital, comedy series "Head" 1st season, Starlight Media group (development stage) comedy series "Lucy Intern", 2nd and 3rd seasons, produced by TelePro.
She is an author of two books, the art book "Who do you want to be when you grow up", self-published in 2021 in two languages (Ukrainian and English). The photo book "My dear Vira" - was shortlisted for the Apperture Photobook Awards, Kassel Photobook Festival, IPA Honorable Mention and entered the Top 10 Ukrainian photo books of 2020 according to Untilted.
Show more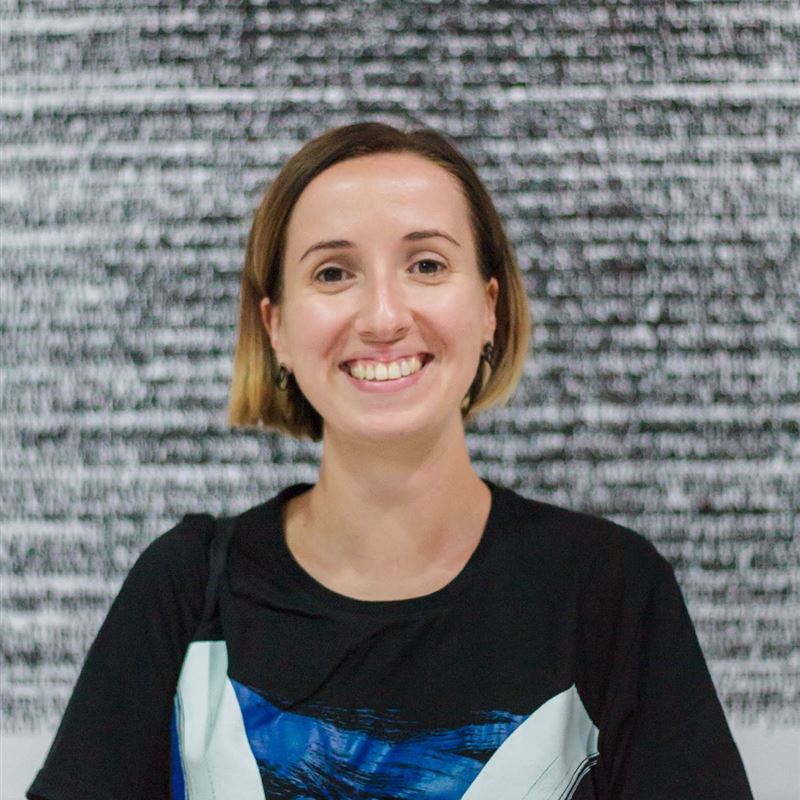 Participant in MIDPOINT programs:
Tutor / Lecturer in MIDPOINT programs: