Network / People
Malgorzata Koziol
Biography of this participant is not available.
Show more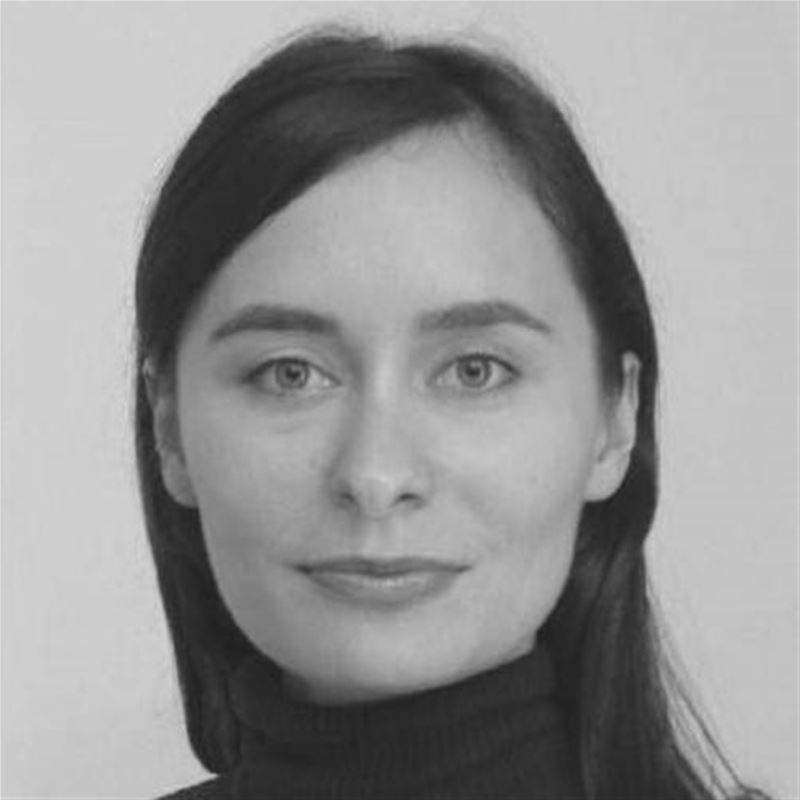 Participant in MIDPOINT programs:
Tutor / Lecturer in MIDPOINT programs:
Related projects:
The Girl Who Didn´t Die
An alternative world, where everybody knows their date of death. Each citizen has an implanted microchip, which helps them follow an individual nutritional and health programme so that they can enjoy ...
Project detail