Network / People
Lenka Szanto
Writer, script editor and development executive coming from a journalism background. Co-author of the television miniseries METANOL which was nominated for the Czech Lion Award.
Experienced in working in writer´s rooms as well as by herself.
Currently working for a leading broadcaster on the Czech market TV Nova as a Content Development Manager, developing variety of formats targeted on both linear and streaming audience.
Aspiring to bring habits to the Czech market that are not very common yet - writers' presence at the set, ego-free writers' room cooperation, raising young talents for tv writing within the company, professionalization of the workflow.
Show more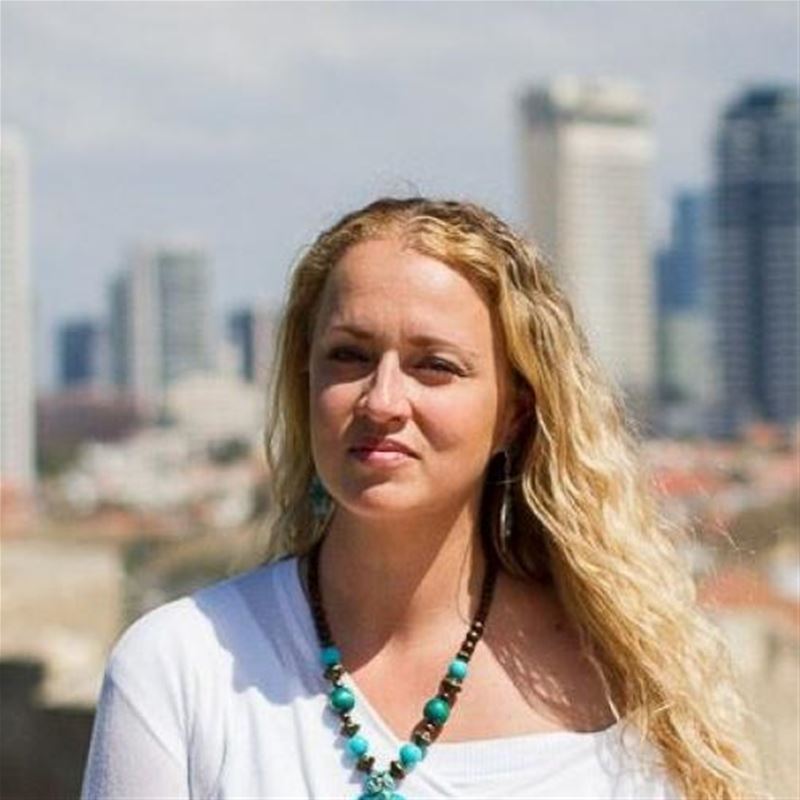 Participant in MIDPOINT programs:
Tutor / Lecturer in MIDPOINT programs: