Network / People
Kosta Karakashyan
Profession:
Writer, Director, Producer
Kosta Karakashyan is a Bulgarian-Armenian director, producer, and choreographer exploring empathy through movement and storytelling. His work has been described as "an important voice for LGBTQ+ struggles in Chechnya and elsewhere". He graduated with a BA in Dance from Columbia University and a Master's in Human Rights from the Global Campus of Human Rights in Venice, Italy. Bringing his experience of choreography to the screen, Kosta has directed, produced, and choreographed short films, commercials, and music videos through his production company Studio Karakashyan, most notably the documentary dance film Waiting for Color about the ongoing LGBTQ+ persecution in Chechnya, awarded the Prix Lumière at Cinédanse Ottawa 2019 and featured by The Guardian, ELLE, Bloomberg, GLAAD, and Radio Free Europe. He was also part of David France's BAFTA-winning, Emmy-nominated documentary feature Welcome to Chechnya as a face double protecting the anonymity of the real subjects of the film.
Show more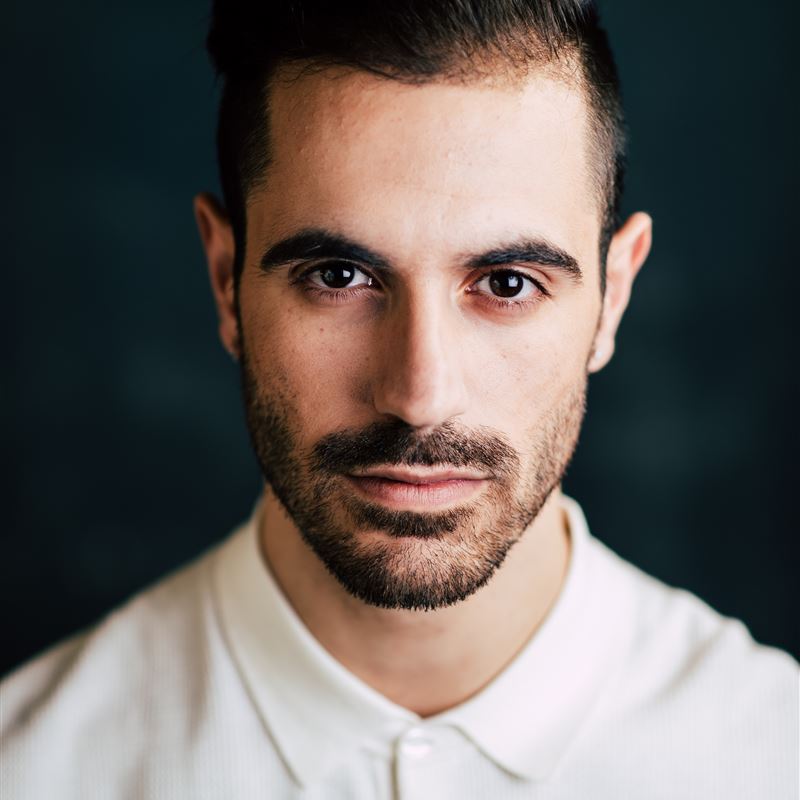 Participant in MIDPOINT programs:
Tutor / Lecturer in MIDPOINT programs:
Related projects:
Corruption
Despite his family's efforts to repress his artistic tendencies, a charismatic young boy grows up to become Miro Kirov, Bulgaria's most popular popstar. In the last years of socialist Bulgaria, he ...
Project detail