Network / People
Juraj Bohus
Profession:
Director, Producer
Juraj Bohuš is a Slovak-American producer, director and professor. He graduated from VSMU in Bratislava and SIUC in Carbondale,  in the USA. In his creative work, he combines the European approach to filmmaking with American independent film and industry standards. Juraj had the opportunity to apply these experiences in his feature film Stand Up. Films produced and directed by him have been screened at festivals. He received an award from the Eastman Kodak Company and the University Film and Video Foundation, and his film Apple was a regional finalist for the Student Oscar.
Show more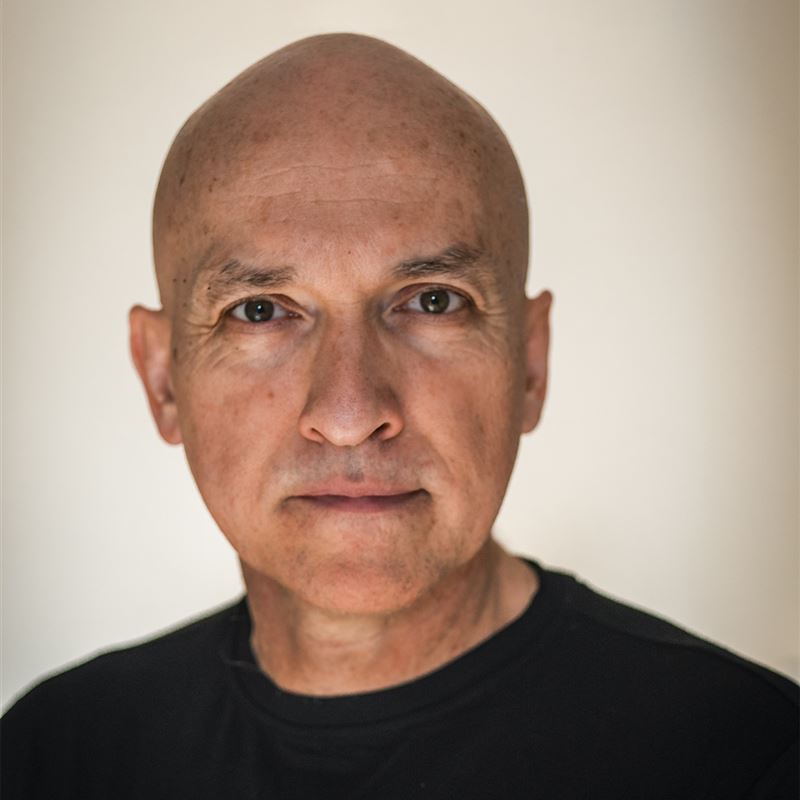 Participant in MIDPOINT programs:
Tutor / Lecturer in MIDPOINT programs:
Related projects:
Sweep
Nina and Max, two not quite mature-people who have been in a relationship perhaps too long, self-absorbed, blaming each other for their failures, confined in an augmented world of tomorrow, find a ...
Project detail