Network / People
Jon Gojani
Jon is a screenwriter and producer from Kosovo. He completed his undergraduate studies in Dramaturgy and postgraduate in Screenwriting for Film and Television at the Faculty of Dramatic Arts in Prishtina. Jon won his first grant as a producer from the Kosovo Cinematography Center in 2019 for the short film Adelina (2020).
He is an Erasmus Mundus Masters graduate from the Kino Eyes European Movie Masters in Film Production and has produced short films in Portugal and Estonia.
Currently Jon is co-writing and producing Vestige, a feature film which has been supported through a development fund from the Kosovo Cinematography Center, and he is working on the development of Pray For Us, a limited series set in Montenegro.
Show more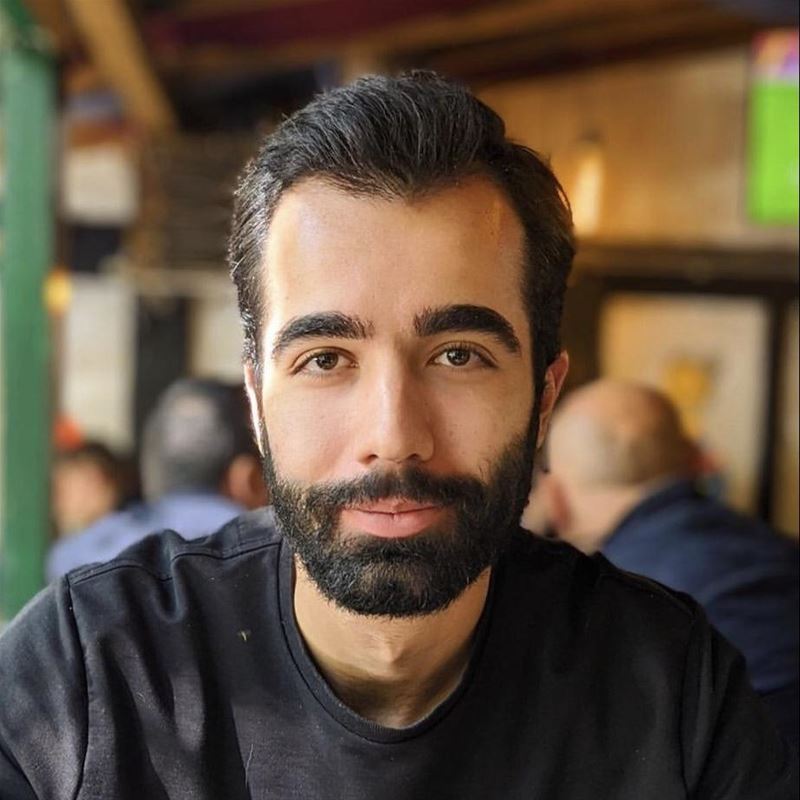 Participant in MIDPOINT programs:
Tutor / Lecturer in MIDPOINT programs: