Network / People
Jiří Havelka
Jiri Havelka (1980) is a theatre director, playwright and an actor. He directed several successful plays in the Dejvice Theatre, Ypsilon Theater, Na zabradli Theatre, the both the Czech and Slovak National Theatres, in latter which he presented a play entitled Elites. His name is inherently connected with the VOSTO5 Theatre. In 2008, he received the Radok Award. As an author and director, he collaborated at several television series, he's one of the co-founders of the Ocko TV. At the moment, he's also heading the Department of Alternative and Puppet Theatre at DAMU.
Show more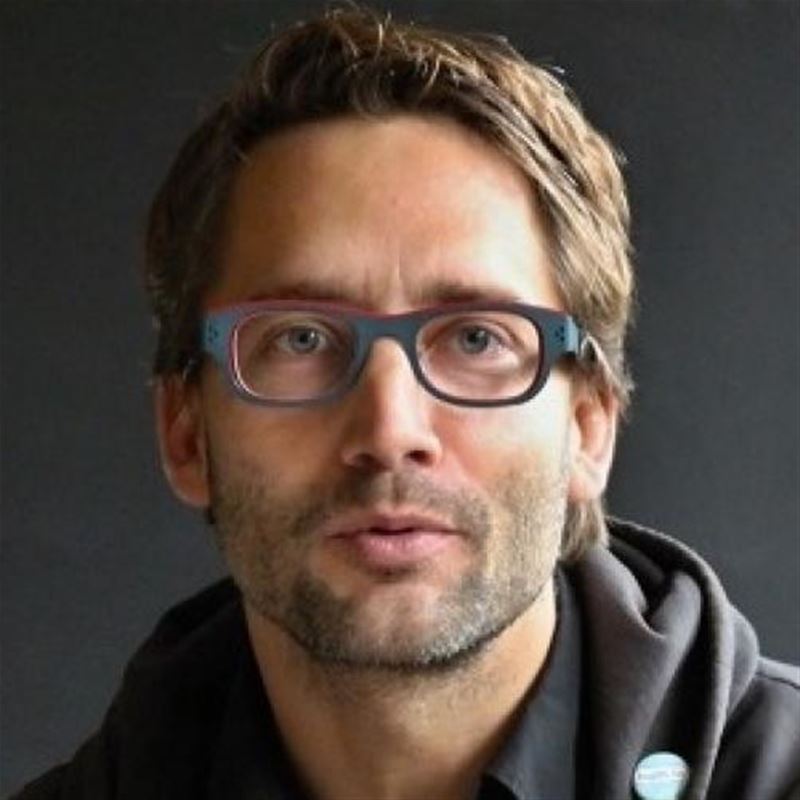 Participant in MIDPOINT programs:
Tutor / Lecturer in MIDPOINT programs:
Related projects:
The Owners' Association
The owners of apartments of one apartment building gather at a regular meeting. The program consists of several items stirring up a discussion among the owners. The meeting is getting more and more ...
Project detail