Network / People
Jan Maxa
Jan's mission in life is to make creativity and business work together. He has a track record in managing creative resources and creating organizations and processes which deliver the best value possible, in both content and business terms.
While Jan's passion has always been film and music, his professional background includes business consulting and information technology. Since 2000, he created and successfully sold his own dotcom business and worked in print media. In 2006 he moved to the film and TV business, building the development organization and creative processes first in TV Nova, the biggest Czech commercial broadcaster, and then, as Content Development Director, in other country operations of the CME Group – Slovakia, Croatia, Slovenia, Bulgaria and Romania.
Jan's current position is Content Development Director in the Czech TV public broadcaster, where he oversees a newly created creative group of 20+ producers and 500+ projects in development.
Show more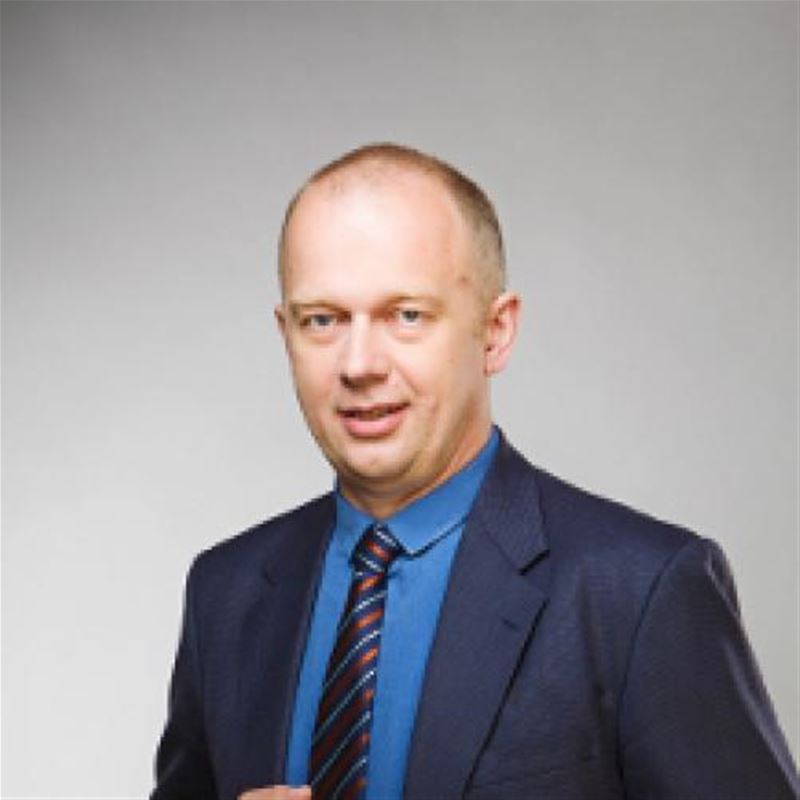 Participant in MIDPOINT programs:
Tutor / Lecturer in MIDPOINT programs: