Network / People
Ivo Miko
Ivo Miko was born in 1978 in Sabinov. After graduating from the Faculty of Physical Education and Sport, he studied at the Film and Television Faculty of the Academy of Performing Arts in Bratislava, camera and photography. In 2013 he completed his doctoral studies. He worked as a cameraman on feature films Comeback, Stanko, Punk never ends!
Show more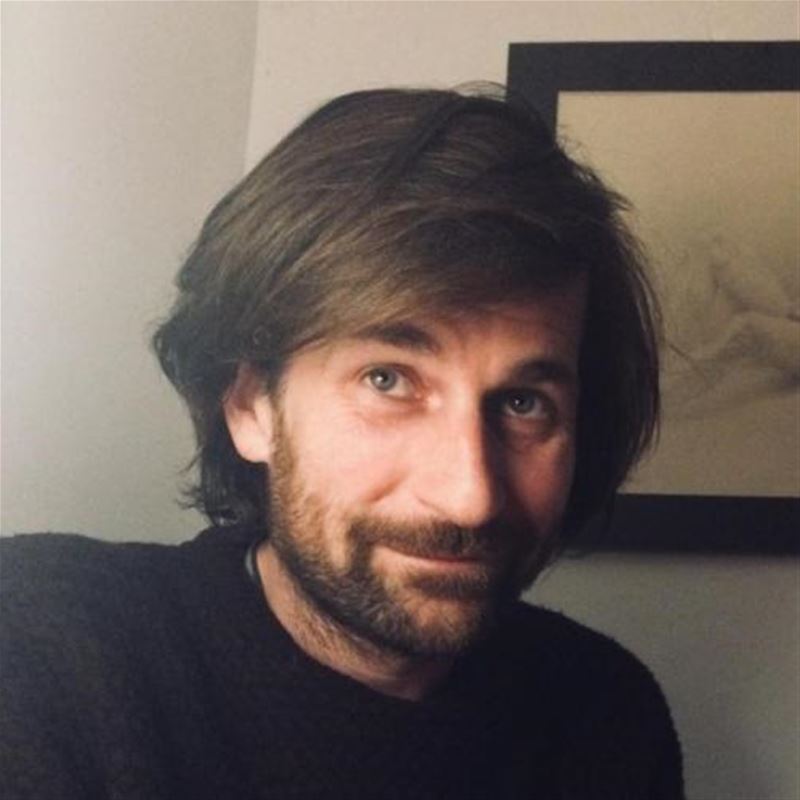 Participant in MIDPOINT programs:
Tutor / Lecturer in MIDPOINT programs:
Related projects:
Ungraspable Smell of Pancakes
The main theme of the story is bullying and the related threats of deformation in the developing child psyche (a tendency towards sociopathy - whether in the case of a victim or an aggressor, the ...
Project detail