Network / People
Harald Hamrell
Harald Hamrell is one of the most successful and rewarded directors of TV-series in Sweden. During the years he has directed over eighty hours of TV-series and feature films. Already in his early teens he was making short films and was also a child star acting in film and television.
Among the most well-known series that Harald has worked on as conceptual director is the sci-fi drama Real Humans (sold to more than 50 countries) and lately conceptual director for the historical drama The Restaurant (the most successful drama series in Sweden for more than a decade). The crime series Beck is also a very long running show that Harald has directed for many years.
Harald has been nominated for an iEmmy award for the spy thriller Ramona and also directed two series that won Kristallen for best Swedish drama production.
Show more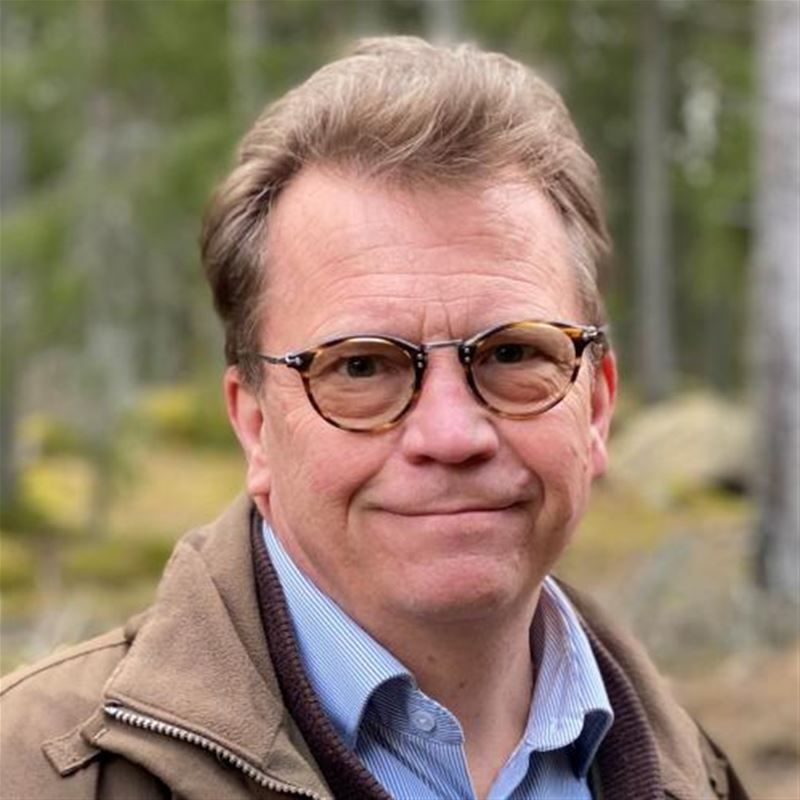 Participant in MIDPOINT programs:
Tutor / Lecturer in MIDPOINT programs: