Network / People
Giulio Rizzo
Giulio Rizzo was born and raised in Genova, Italy. In 2014 he graduated in screenwriting at the National Film School in Rome. Since then he has been working on features and series for, among others, Cross Productions, Fabula Pictures, Lailaps Films, Lumen. He has worked in the editorial department of Eliofilm and, later on, Endemol Shine Italy. He loves genre flicks, arthouse cinema, epic long-form series, blue comedy and, over all, variety – especially in the projects he works on.
Many of his stories were selected by prestigious Italian awards, such as the Vincenzoni Award (2017), the Mattador Award (2015), and the Solinas Award (2017). He also took part in European writing programs like LIM-Less Is More 2018, Serial Eyes 2018-19, Cannes Series 2020.
He wrote the feature Body Odyssey, starring Julian Sands, currently in post-production.
Show more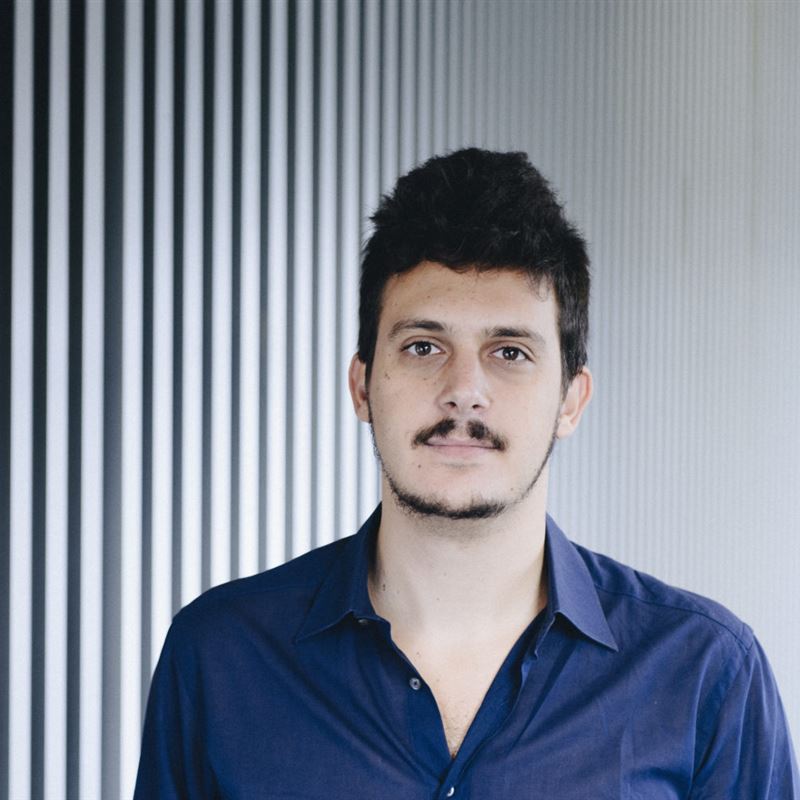 Participant in MIDPOINT programs:
Tutor / Lecturer in MIDPOINT programs:
Related projects:
Kanun
Arion spent his whole life feeling flawed, struggling every day to prove his worthiness as an Albanian immigrant in Italy. When he is dragged at gunpoint to his paternal uncle's funeral, and ...
Project detail