Network / People
Dace Siatkovska
Dace Siatkovska (1980) is an experienced Latvian film and commercial producer. Among her most known works are the Tampere winning short Castratus the Boar (2014) by brothers Ābele, the docudrama "Baltic Tribes" (2018) and the recent Warsaw Film Festival winner Sisters (2022) by Linda Olte.
Show more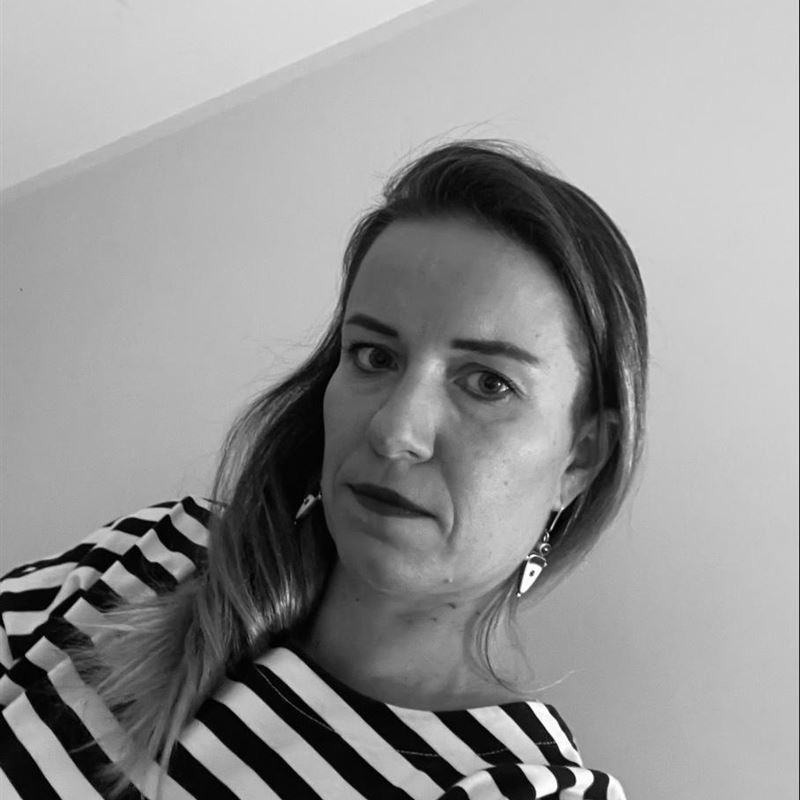 Participant in MIDPOINT programs:
Tutor / Lecturer in MIDPOINT programs:
Related projects:
Arizona Joe
A fictionalized account of a summer during the late 1970s in Riga Film Studio. The studio is finally making a new blockbuster called "Arizona Joe". In order to escape conscription in the ruthless ...
Project detail